Atlanta is the largest city in the state of Georgia and is the 37th most populated state in the United States of America. Founded as the main terminal of a major railroad, the city suffered significant damage and was nearly burned completely to the ground during the American Civil War.  Post-Civil War Atlanta quickly revitalized itself, with the city becoming a major center of commerce, trade and transportation for the southern United States.
Atlanta is well known for having been the center of the Civil Rights movements in America during the 1960s, with many historical figures having been involved in events in and around the city. Martin Luther King Jr. and Ralph David Abernathy are two of such figures, having been leaders and key figures in the development of civil rights throughout the United States. The results of these efforts were historic in nature, including the desegregation of the country, open and transparent voting rights for African Americans and the election of Atlanta's first black mayor in in 1973.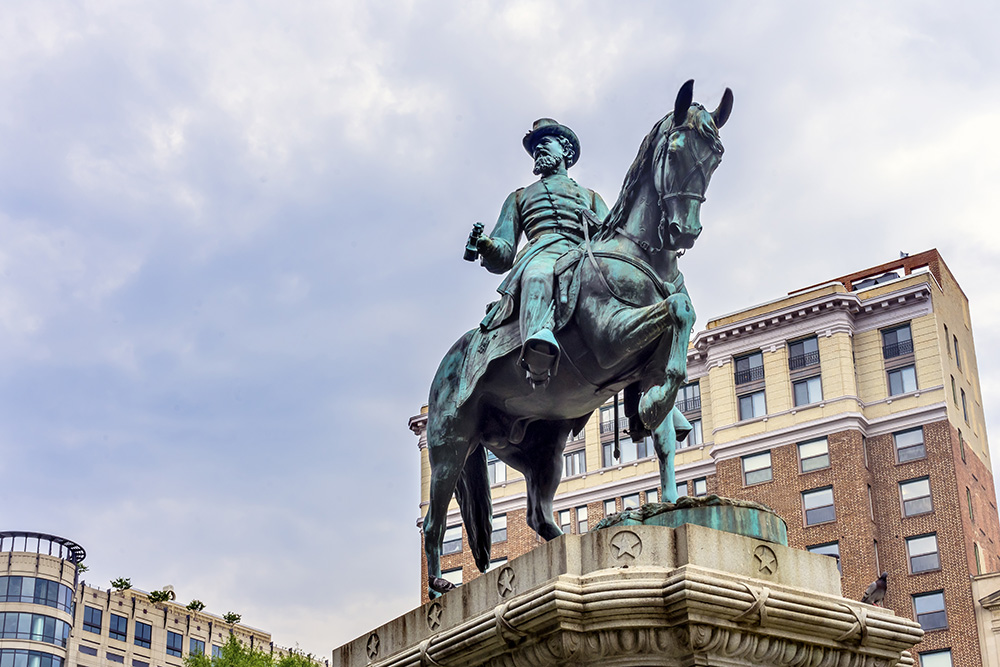 Modern Atlanta has seen major shifts in physical layout and cultural demographics. The early 2000's saw the suburbs grow significantly while the city enter entered a population decline. In what would become a successful effort to revitalize the city center, cultural offerings were enhanced and developed to attract a combination of tourists and new residents into the city. Locations including the Alliance Theatre, High Museum of Art and various art galleries are just a few of the developments that have helped the city rebound and see its population once again begin to expand.
The city of Atlanta continues to be a major transportation hub for the south-eastern United States. Hatsfield-Jackson Atlanta International Airport has remained one of the world's busiest airports by passenger traffic since the late 1990s. Atlanta enjoys a diverse economy including features in the aerospace, logistics, media and medical sectors.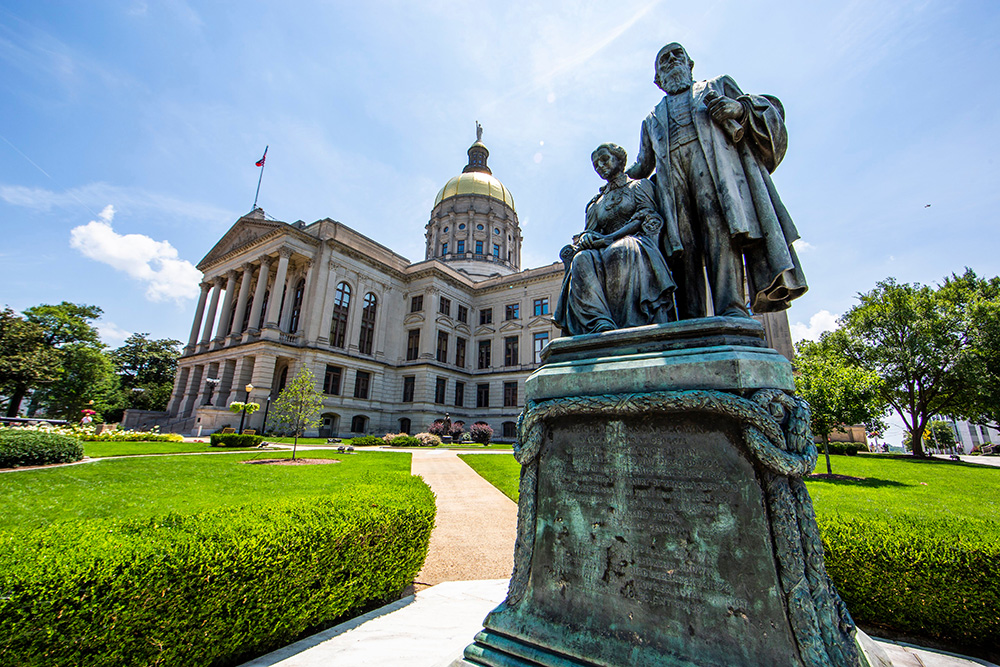 ---
Historical Locations
Martin Luther King Jr. National Historical Park   
Address:450 Auburn Ave NE, Atlanta, GA 30312, United States.
Phone:+1 404-331-5190
Business Hours:
– Monday 9am–5pm
– Tuesday 9am–5pm
– Wednesday 9am–5pm
– Thursday 9am–5pm
– Friday 9am–5pm
– Saturday 9am–5pm
– Sunday  9am–5pm
Admission cost:FREE
Website
---
Birth Home of Martin Luther King Jr.   
Address:501 Auburn Ave NE, Atlanta, GA 30312, United States.
Phone:+1 404-331-5190
Business Hours:
– Monday 9am–5pm
– Tuesday 9am–5pm
– Wednesday 9am–5pm
– Thursday 9am–5pm
– Friday 9am–5pm
– Saturday 9am–5pm
– Sunday 9am–5pm
Admission cost:FREE
Website