Atlanta is home to a high concentration of museums, with many of them centered around Pemberton Place (putting them within walking distance of Atlanta's other famous attractions including the World of Coca Cola and the George Aquarium. The city's museums focus on everything from art to science to social issues. Here are some of the most popular museums for visitors to enjoy.
---
High Museum of Art
Located in Atlanta's art district of Midtown, the High Art Museum is ranked 95th among all art museums in the world. It was founded in 1905 as the Atlanta Art Association.  The museum's collection spans more than 18,000 works of art with focus on African art, American art, European art, modern and contemporary art and photography. Special exhibitions are held regularly and cooperative exhibits with the Louvre and the Opera di Santa Maria del Fiore are often on show, making this Atlanta's most visited art museum.
Address:1280 Peachtree St NE, Atlanta, GA 30309, United States
Phone: +1 404-733-4400
Business Hours: 
– Monday Closed
– Tuesday 0am–5pm
– Wednesday 10am–5pm
– Thursday 10am–5pm
– Friday 10am–5pm
– Saturday 10am–5pm
– Sunday 12–5pm
Admission cost:
– General Admission:$16.50
– Children under 6: FREE
– Members: Free
Website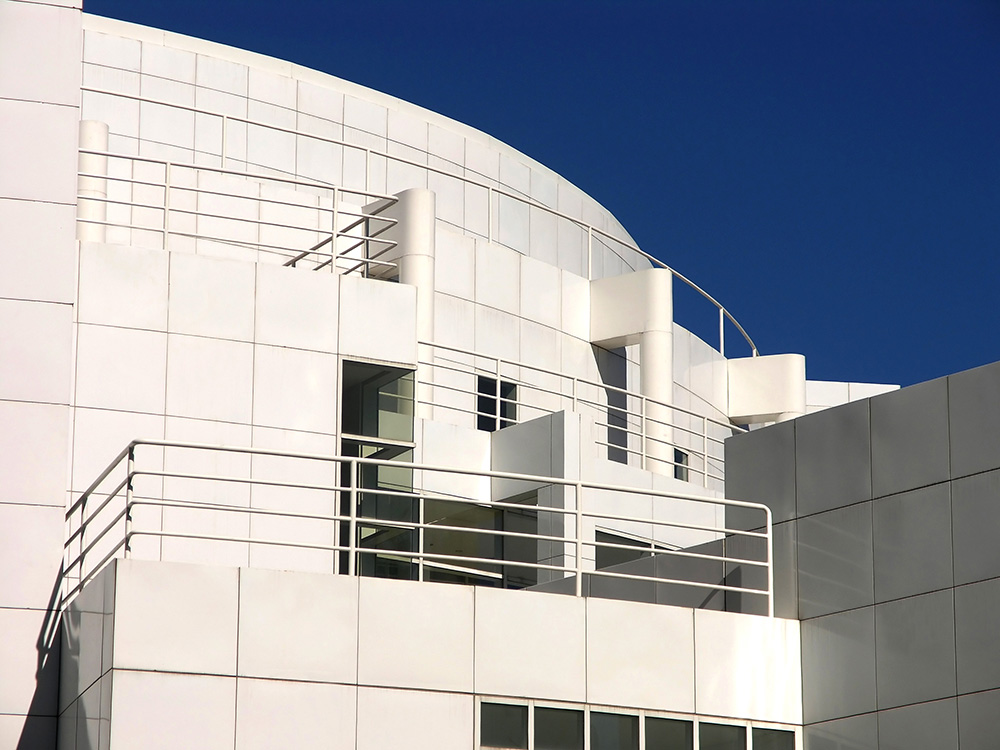 ---
Delta Flight Museum
Located near the airline's main hub of Hartsfield-Jackson Atlanta International Airport, this museum showcases all-things Delta airlines. Including more than 40 airlines represented by Delta, the non-profit museum focuses on aviation history, the story of Delta and the future of flight. Previously open only to employees of the company, the museum opened its doors to the public in 2014. Various hangers include historic aircraft and modern day commercial airliners.
Address:1060 Delta Blvd, Hapeville, GA 30354, United States
Phone:+1 404-715-7886
Business Hours:
– Monday Closed
– Tuesday Closed
– Wednesday Closed
– Thursday 10am–4pm
– Friday 10am–4pm
– Saturday 10am–4pm
– Sunday 10am–4pm
Admission cost:
– Adult (18-64): $15
– Senior (65+): $12.50
– Youth (5-17 : $10
– Children (0-4): FREE
Website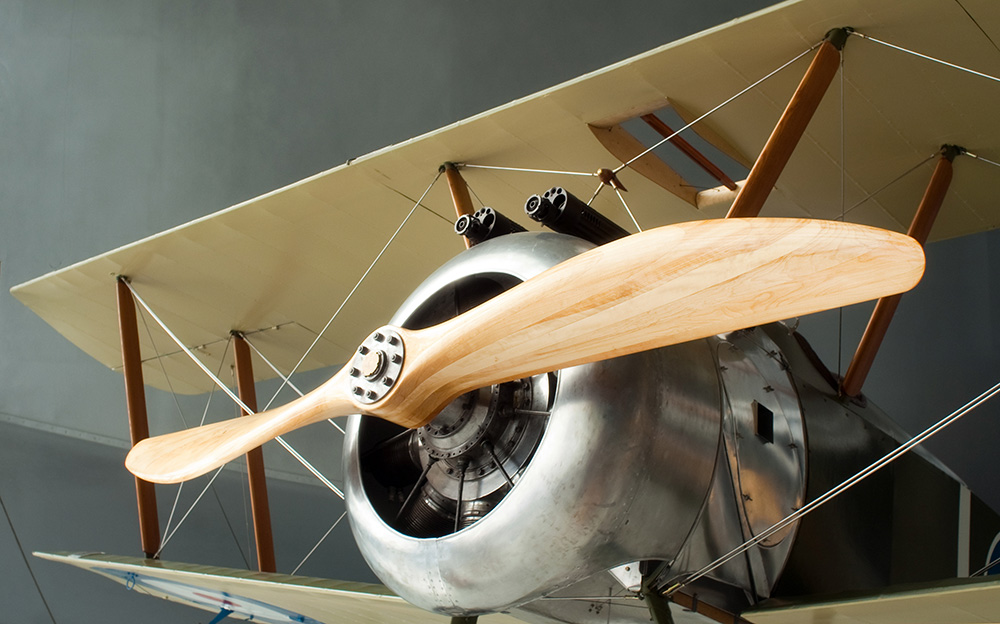 ---
Fernbank Science Center
Opened in 1967, this science center offers programs for children including local students from kindergarten to high school. It is open to the public and also includes an onsite planetarium and observatory. The museums many exhibits include dinosaur skeletons, rocks, tektites and an electron microscope lab. The museum has an original Apollo spacecraft on-site and home to the George BEST Robotics Competition.
Address:156 Heaton Park Dr, Atlanta, GA 30307, United States.
Phone:+1 678-874-7102
Business Hours:
– temporarily closed
Website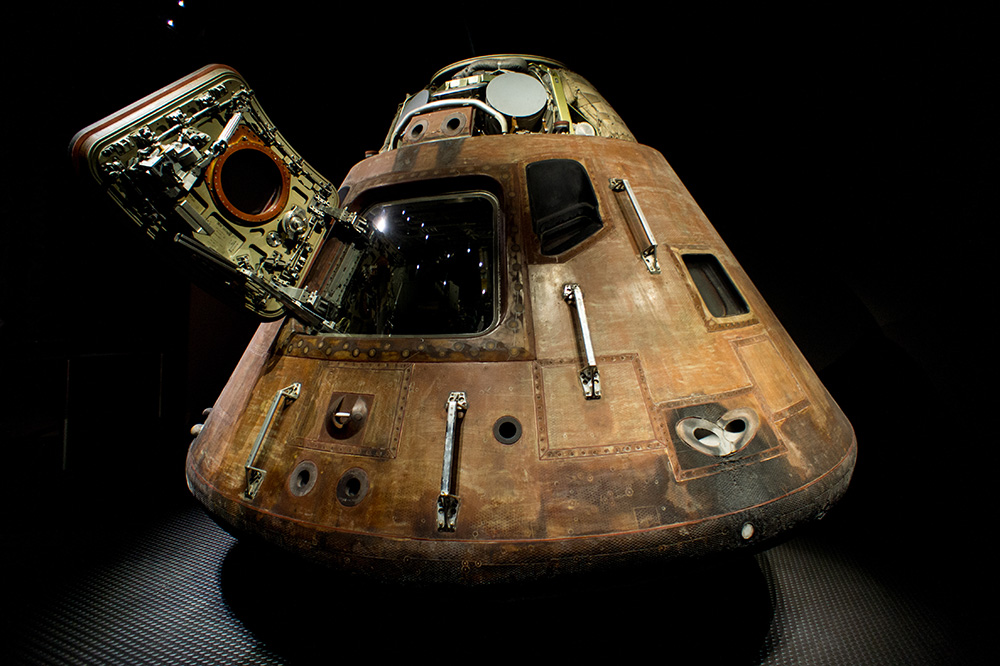 ---
Universities
Georgia State University
Georgia State University was founded in 1913 and is one of the University of Georgia's four research locations. The university is the largest higher education university by enrolment in the state and is within the top 10 schools by enrolment in the United States. Located in the center of downtown Atlanta, the school is also home to NCAA Division I teams which compete in the nationally recognized Sun Belt Conference of which Georgia State University was a founding member.
Address:Atlanta, GA 30302, United States
Phone:+1 404-413-2000
Website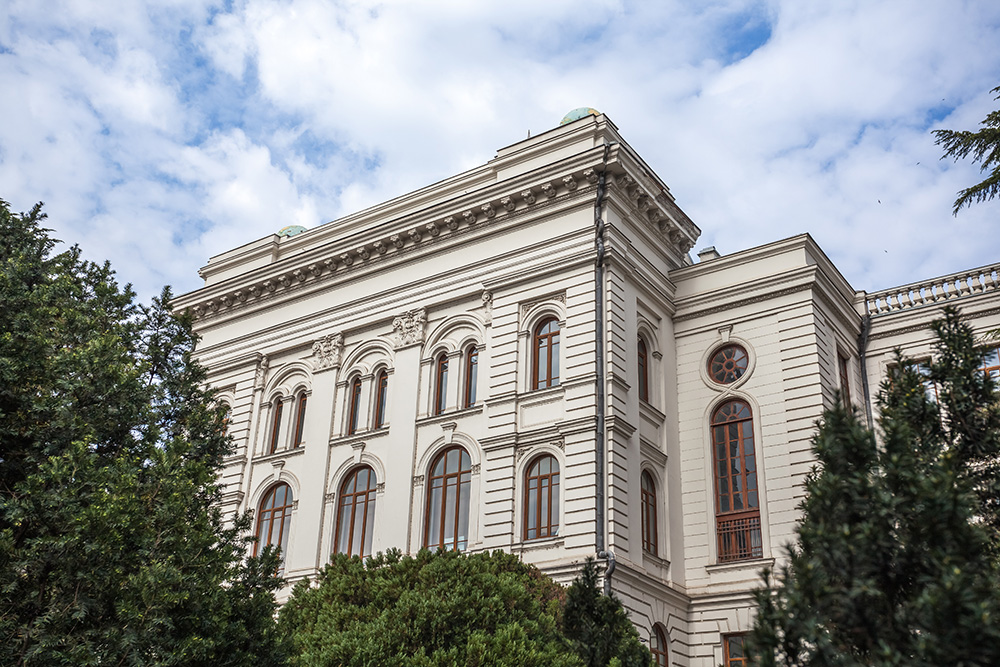 ---
Emory University
This private research university was founded in 1836 and was originally called "Emory College" in honor of Methodist Bishop John Emory. It is the state's second-oldest private university and includes nine academic divisions. The on-site healthcare program (Emory Healthcare) is the largest system of its type in the state of Georgia and includes seven hospitals. Emory University is a member of the Association of American Universities and as such, works directly with 66 other top research facilities throughout the United States and Canada. Previous faculty have included several Prime Ministers, Nobel Peace Prize laureates, 11 members of the United States Congress, a Vice President of the United States and more.
Address:201 Dowman Dr, Atlanta, GA 30322, United States
Phone:+1 404-727-6123
Website