Founded in 1630, Boston has played a crucial role in American historical events since its inception. The site of the Boston Tea Party which launched the American Revolutionary War, the city was the site of various battles and fights throughout the revolution including that of Breed's Hill and the Siege of Boston. After the revolution, the city enjoyed a recovery where it was solidified as a transportation hub for the northeast United States. During the 19th century, Boston and New York were both considered the financial centers of the United States.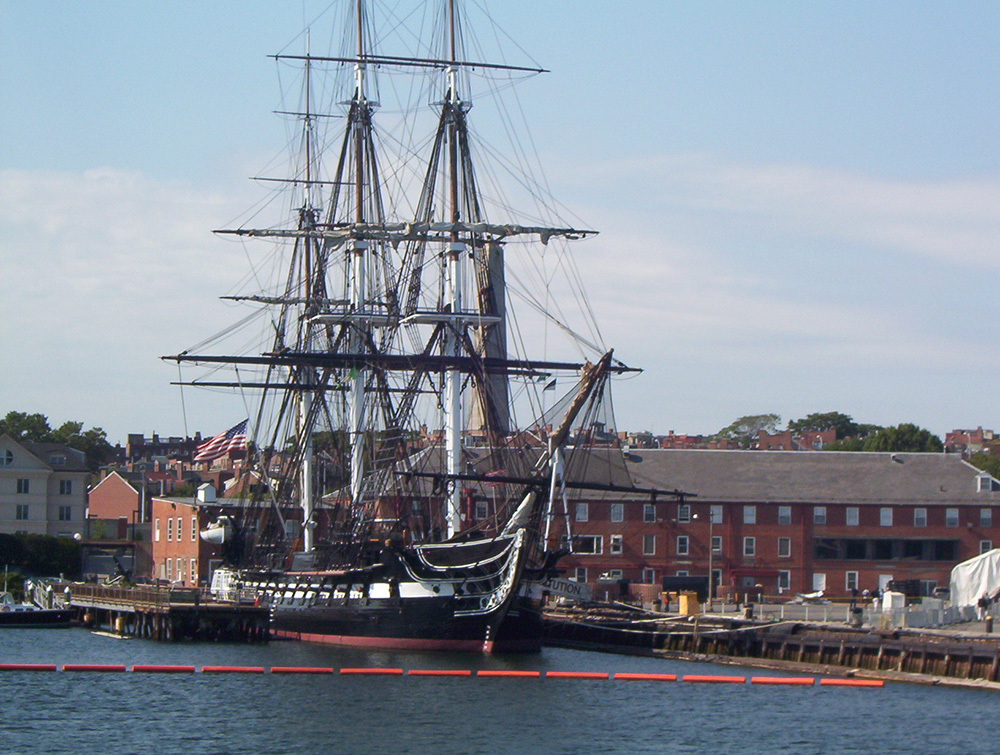 Boston was chartered as a city in 1822. The city was the site of many anti-slavery events throughout the American Civil War, with an abolition of slavery occurring in 1783. The Great Fire of Boston in 1872 destroyed more than 65 acres of the city, including the burning of 776 buildings throughout the financial district. Boston saw initial success in the early 1900's and throughout the Industrial Revolution, however the end of this period in the mid 1900's saw many of the city's textile mills and factories shut down, entering the city into an economic decline that would last for several decades.
Modern Boston has seen a successful revitalization of the city, including an economy that has been developed around education, medicine and higher technology. One of the more notable aspects of the city's economy is the developing sector of biotechnology. The city is well respected for being a hub of various intellectual, technological and political ideologies. It is also considered one of the world's 100 most expensive cities to live in as a result of the ongoing gentrification of the city and its surrounding suburbs.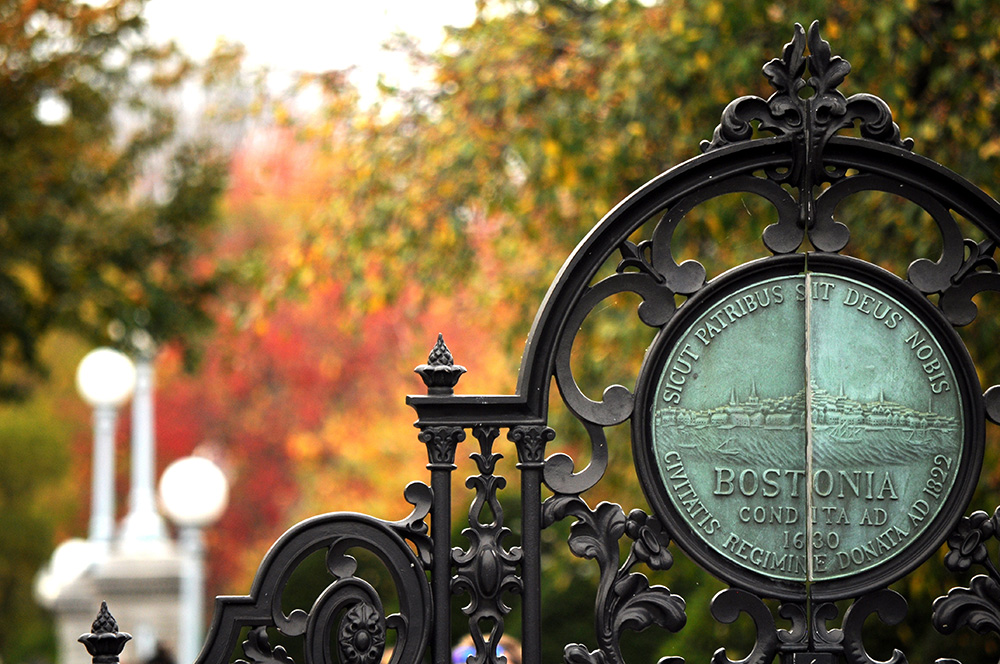 Boston has been the site of various well documented historical events even in more recent years. In 2004, the Boston Red Sox won their first World Series in 86 years. The city was the site of the 2004 Democratic National Convention and was famously part of a national debate the same year when the State Supreme Court ruled in favor of same-sex marriages. The verdict resulted in Boston being the site of widespread demonstrations both in favor and against the ruling.
Visitors to Boston will enjoy the ability to view and understand the city's rich history through many museums, tourism sites, landmarks and other historical buildings. The Paul Revere House is located in the city and is home to the famous colonial Paul Revere who warned of the incoming British invasion during the Revolutionary War. The Old State House is also a notable historic location, having been previously the seat of the Massachusetts General Court until 1798. It is one of the oldest public buildings in the United States.
---
Historial Locations
The Paul Revere House
Address: 19 N Square, Boston, MA 02113, United States
Phone: +1 617-523-2338
Business Hours:
– Monday 10am–4:30pm
– Tuesday Closed
– Wednesday 10am–4:30pm
– Thursday 10am–4:30pm
– Friday 10am–4:30pm
– Saturday 10am–4:30pm
– Sunday 10am–4:30pm
Admission cost:
– Adults: $6.00
– Seniors and College Students: $5.50
– Children (ages 5-17): $1.00
Website
---
Old State House
Address: 206 Washington St, Boston, MA 02109, United States
Phone: +1 617-720-1713
Business Hours:
– Monday Closed
– Tuesday Closed
– Wednesday 10am–5pm
– Thursday 10am–5pm
– Friday 10am–5pm
– Saturday 10am–5pm
– Sunday 10am–5pm
Admission cost:
– Adults: $15
– Seniors (65+): $14
– Students: $14
– Children (12 and under): $8
– Members: FREE
Website
---
Adam's National Historical Park
Address: 1250 Hancock St, Quincy, MA 02169, United States
Phone: +1 617-770-1175
Business Hours:
– Historic Homes, Visitor Center, and Restrooms Closed Until Further Notice
Website