Explorer Christopher Columbus first landed in Costa Rica in 1502, whereby he incorporated the territory into the Captaincy General of Guatemala which was a province of New Spain. This set in motion Costa Rica being a colony of Spain for a period of 300 years. As a result, much of the country's culture, from industry to food, language and more have been greatly influenced by Spanish Culture. Throughout its history as a Spanish colony, the country was considered impoverished, with very little investment being made into the local economy from its colonizers.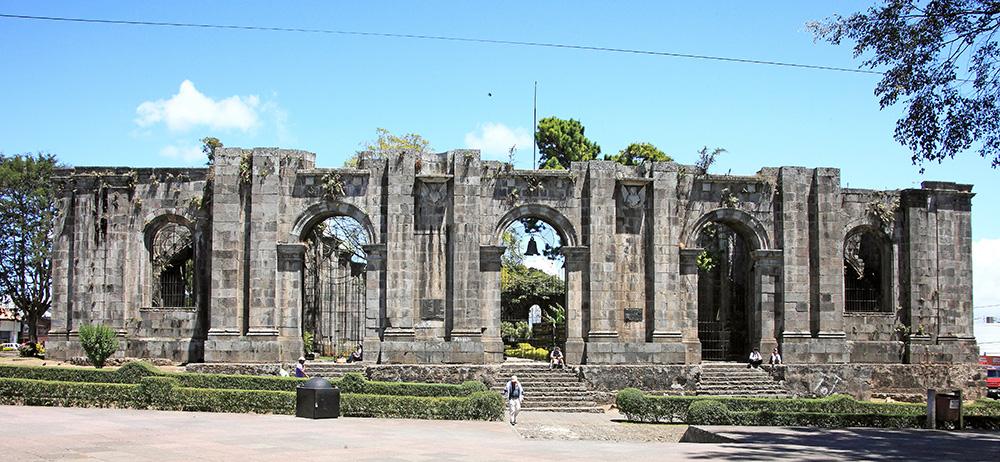 In 1821, Costa Rica became a part of the Mexican Empire. This was following Mexico's own War of Independence, which resulted in the country being part of the Federal Republic of Central America from 1813. This lasted only several years, and the country was able to gain full independence in 1821. Unfortunately the country struggled to rebuild trade relationships with key allies in Europe, and the United States considered taking over the government of Costa Rica in 1856. However, this plan did not proceed and Costa Rica established its own democratic government in 1869.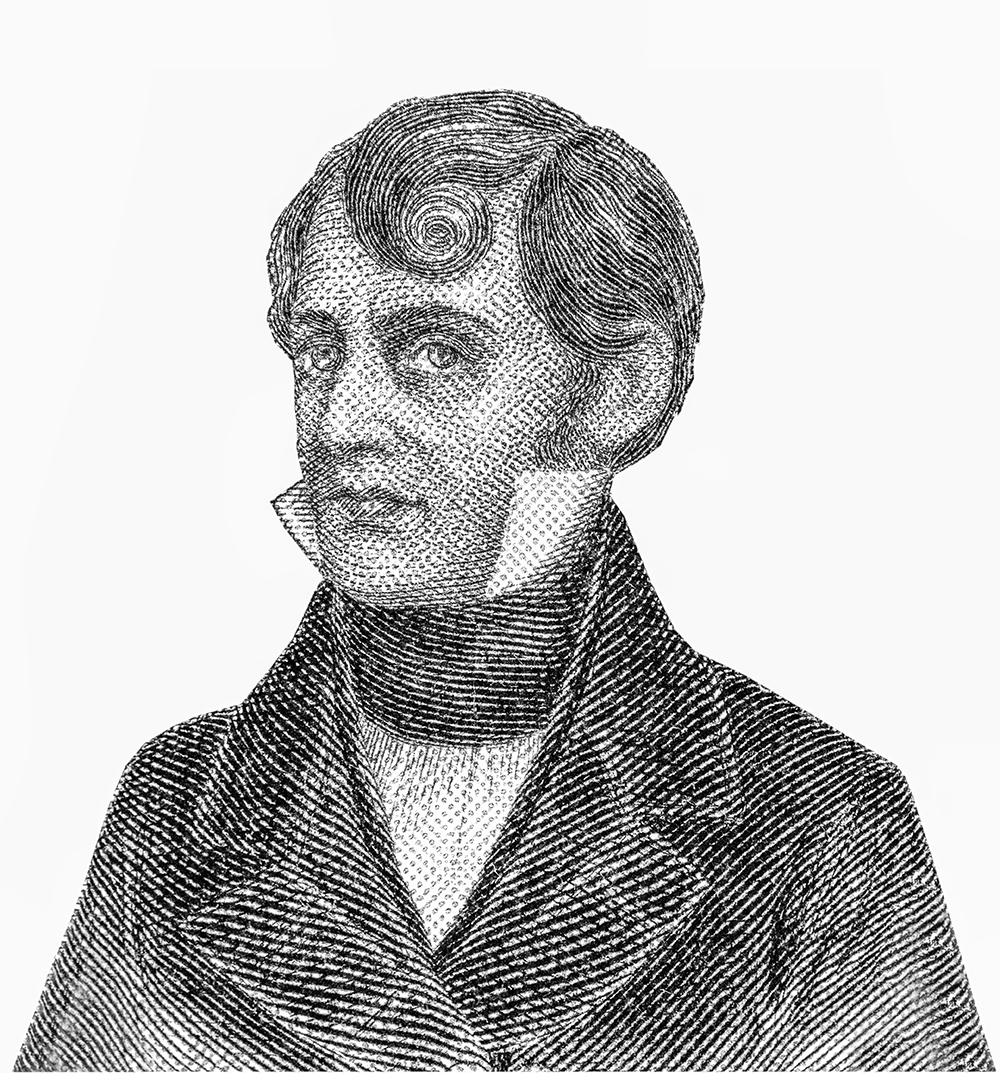 Modern Costa Rica maintains its democratic system of government. It has rebuilt its economy and focuses on a combination of technological industry investment as well as tourism, with a major focus (and world-renown offerings) in eco-tourism. A complete shift from the likes of an agricultural-based economy, Costa Rica has attracted global leads in technology to invest into the country including Microsoft, Motorola Intel and more. Agriculture does still play a part, albeit to lesser degrees than in the country's history, with coffee and bananas still a major product exported from Costa Rica around the world.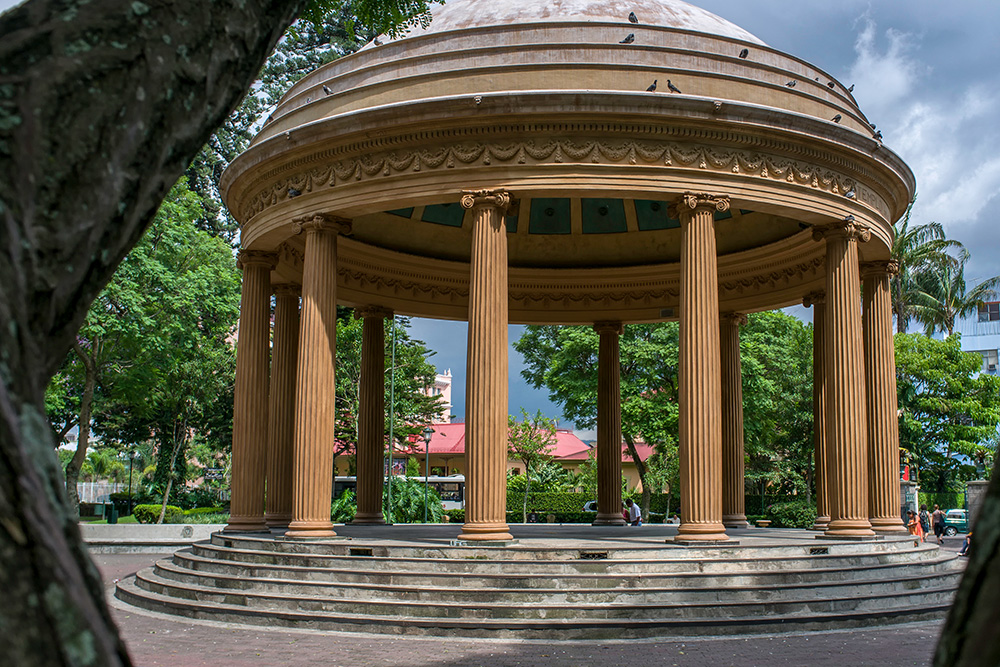 ---
Historical Locations
Ruinas de Ujarrás
Address: R5H7+4GF, Cartago Province, Ujarrás, Costa Rica
Operating Hours:
– Monday Closed
– Tuesday Closed
– Wednesday Closed
– Thursday Closed
– Friday 9:00am–3:00pm
– Saturday 9:00am–3:00pm
– Sunday 9:00am–3:00pm
Website
---
Guayabo National Monument, Turrialba
Address: Cartago Province, Turrialba, Costa Rica
Phone: +506 2559 1220
Operating Hours:
– Monday 8:00am–3:30pm
– Tuesday 8:00am–3:30pm
– Wednesday 8:00am–3:30pm
– Thursday 8:00am–3:30pm
– Friday 8:00am–3:30pm
– Saturday 8:00am–3:30pm
– Sunday 8:00am–3:30pm
Website
---
Ecological Sanctuary, Monteverde
Address: Monteverde, Puntarenas, Costa Rica
Phone +506 2645 5869
Operating Hours:
– Monday 7:00am – 4:00pm
– Tuesday 7:00am – 4:00pm
– Wednesday 7:00am – 4:00pm
– Thursday 7:00am – 4:00pm
– Friday 7:00am – 4:00pm
– Saturday 7:00am – 4:00pm
– Sunday 7:00am – 4:00pm
Website