Foreign nationals are eligible to immigrate to Costa Rica under a variety of schemes, with the most well known a temporary residency status referred to as "rentista". The minimum requirement for foreign nationals looking to achieve this temporary status is an income of USD$2,500 per month from a guaranteed source for a period of at least two years, as well as showcasing funds available in a bank account to ensure the temporary resident is able to provide for themselves. These visas generally have a validity period of two years and can be renewed.
Temporary residents who reside in Costa Rice for a period of at least three years are eligible to apply for permanent residency, which upon approval must be renewed every five years.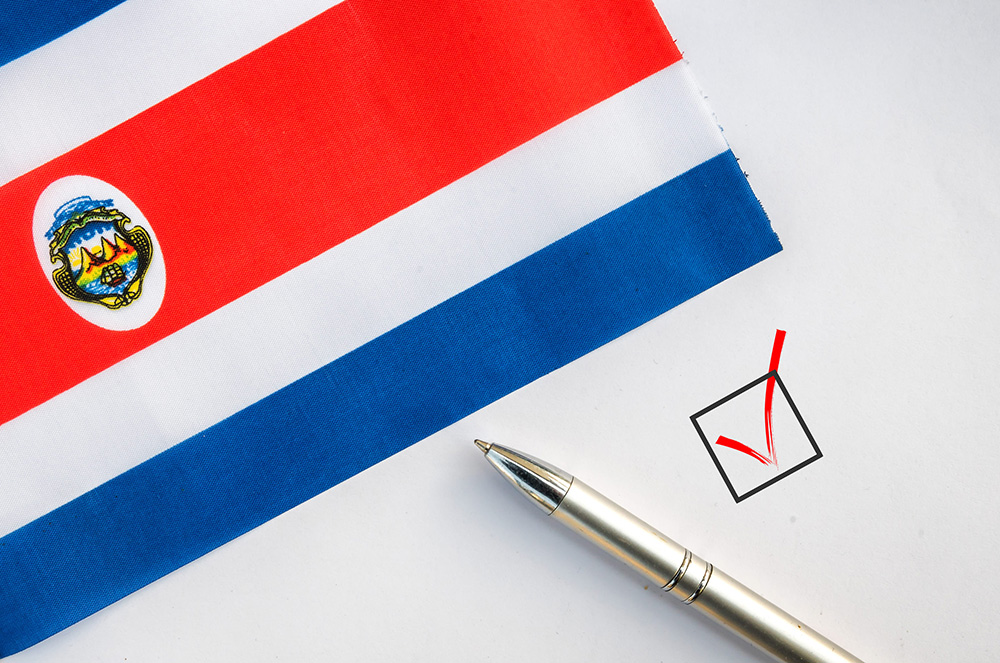 Foreign nationals who reside legally in Costa Rica for a period of at least seven years are eligible for naturalization. In order for full citizenship (and ultimately a passport) to be granted, applicants must have proficiency in spoken and written Spanish, pass a test about the history of Costa Rica and have at least two witnesses who can testify on the applicants' behalf. Costa Rica allows dual citizenship for its nationals.
For more information on various visa and residency requirements, visit
Website