Costa Rica offers a wide array of accommodation options for visitors at any budget. Luxury hotels to local hostels, vacation rentals, condos and more are all available throughout the country. Visitors may notice that many options are listed as eco-lodges – Costa Rica is world renowned for its eco-friendly and sustainable travel options. These hotels are certified by the government for their efforts and are generally slightly more expensive than non-eco options.
---
High-end
Located on a 12-hectare coffee farm, the Finca Rosa Blanca Coffee Farm and Inn (simply referred to as the Finca Rosa Blanca) is an art-filled hotel located 9 km from the Museo Histórico Cultural Juan Santamaría. Rustically decorated, each suite offers unique décor and settings and includes complimentary Wi-Fi plus balconies with beautiful views of the plantation. Guests will enjoy tours of the farm as well as daily breakfast as part of their stay. An on-site restaurant includes a premier bar. A business center and a library are also available for guests.
Address: 41-3009, Santa Bárbara de Heredia, Costa Rica
Phone: +506 2269 9392
Website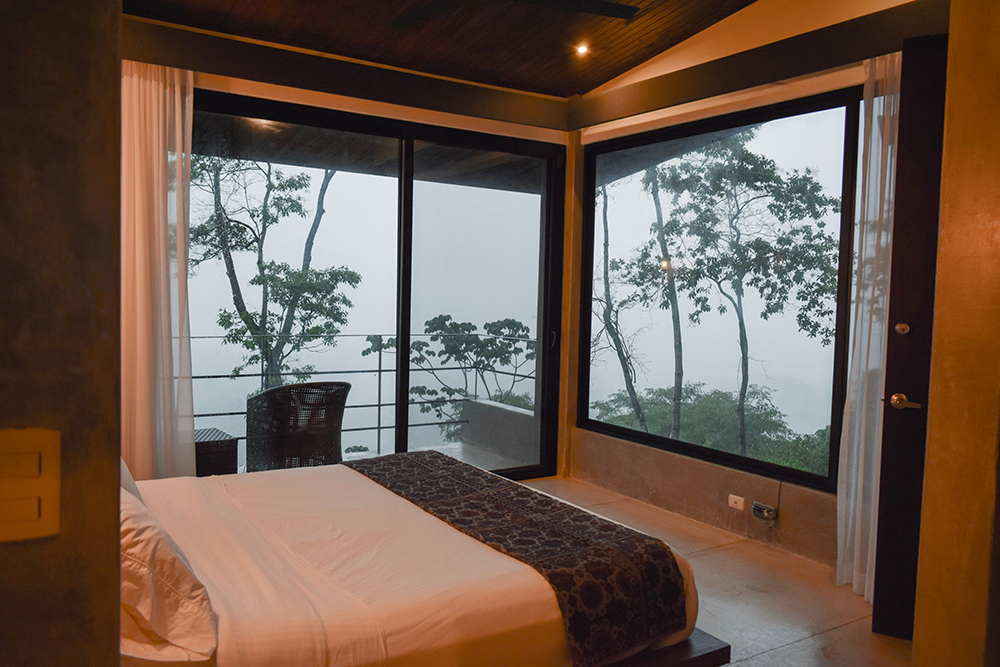 ---
Mid-range
Located in downtown San José, the Hotel Presidente is only a 7-minute walk from the Museo train station and only 9-minutes by walk to the San José Central Market. Standard rooms include complimentary Wi-Fi plus flat-screen TVs and mini-fridges. Guests seeking an upgrade room will enjoy living rooms, with suites including whirlpool baths. A daily buffet breakfast is complimentary for guests, as are loaner bikes. The hotel features a rooftop garden and on-site restaurant and bar, as well as a fitness center.
Address: Avenida Central, Calle 7, 11801 San José Costa Rica
Phone: +506 2010 0000
Website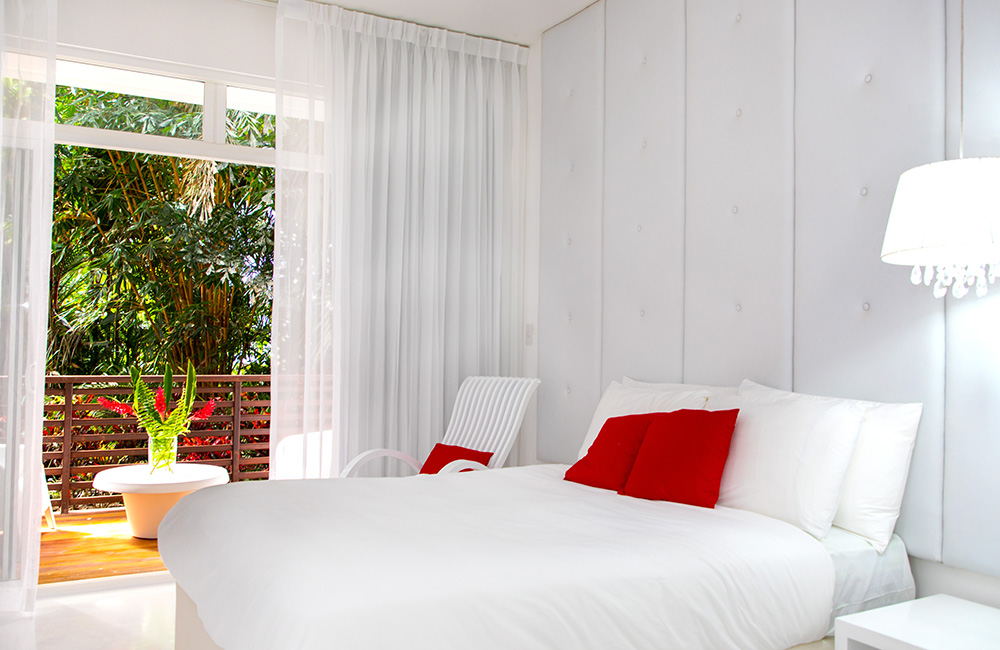 ---
Budget
The budget-friendly Hotel Colonial is located only a 5-minute walk from the National Civic Center in San Jose. Considered an upscale hotel that offers budget pricing, room include conservative décor and cable TV. Suites are available which include sitting areas. Wi-Fi access is available for specific rooms, but not all. An outdoor pool and small restaurant are also located on site. The central location of this hotel makes it very attractive for those seeking budget travel when visiting Costa Rica.
Address: Calle 11, Avenidas 2 y 6, San José, Costa Rica
Phone: +506 2223 0109
Website