Las Vegas offers a wide range of museums. Some of the more famous and popular include those that offer a glimpse into the city's eclectic past. When visiting Las Vegas, be sure to take some time away from the bright lights of the strip and check out these unique and amazing museums.
---
The Mob Museum
This museum located in downtown Las Vegas offers a glimpse into the notorious past of mob and mafia members that were instrumental to some of the city's earliest days. It includes a wide range of artefacts, stories, images and videos that showcase America's most famous mobsters. The museum is located in the former Las Vegas Post Office and Courthouse.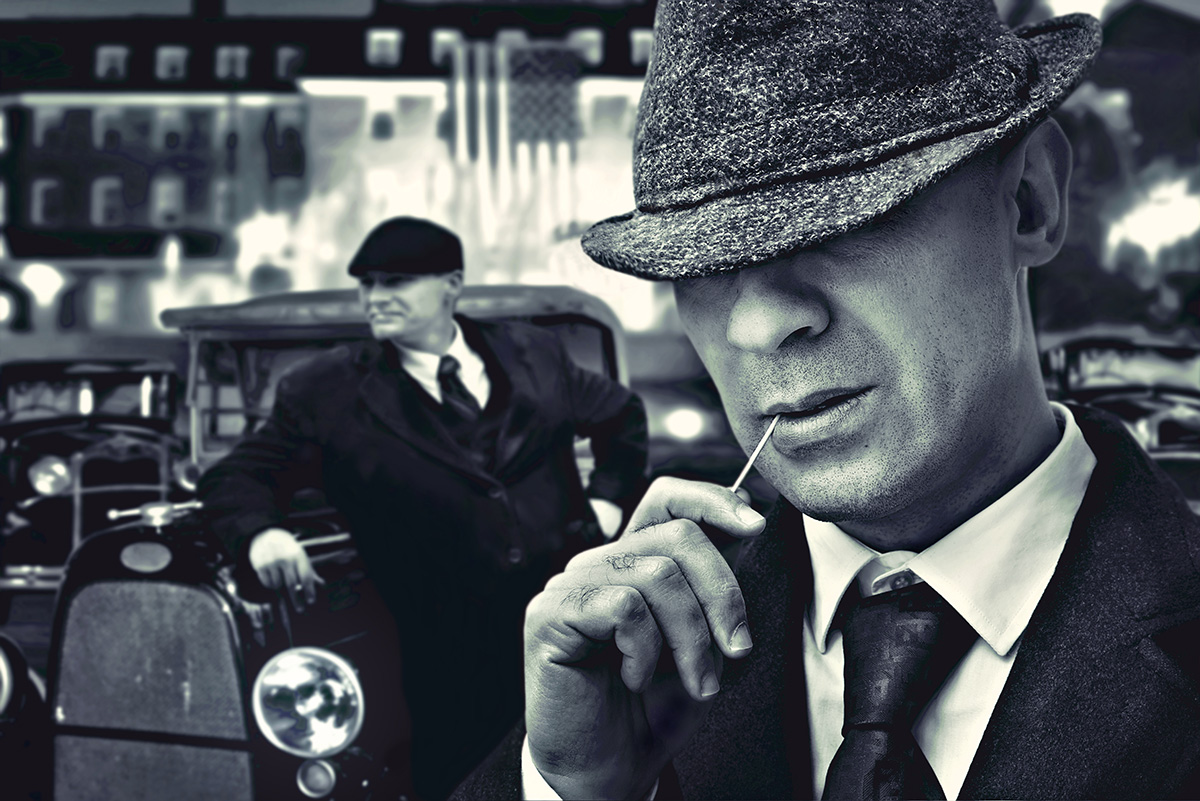 ---
Neon Museum
This outdoor museum includes 2.62 acres of signs neon lighting from some of Las Vegas' oldest and most famous casinos. The museum includes original signs from casinos of the city's bygone eras, as well as overviews of each sign and its importance to Las Vegas. Exhibits include casinos as well as other neon business signs and unique fixtures that played a major role in the development of Las Vegas as America's entertainment capital.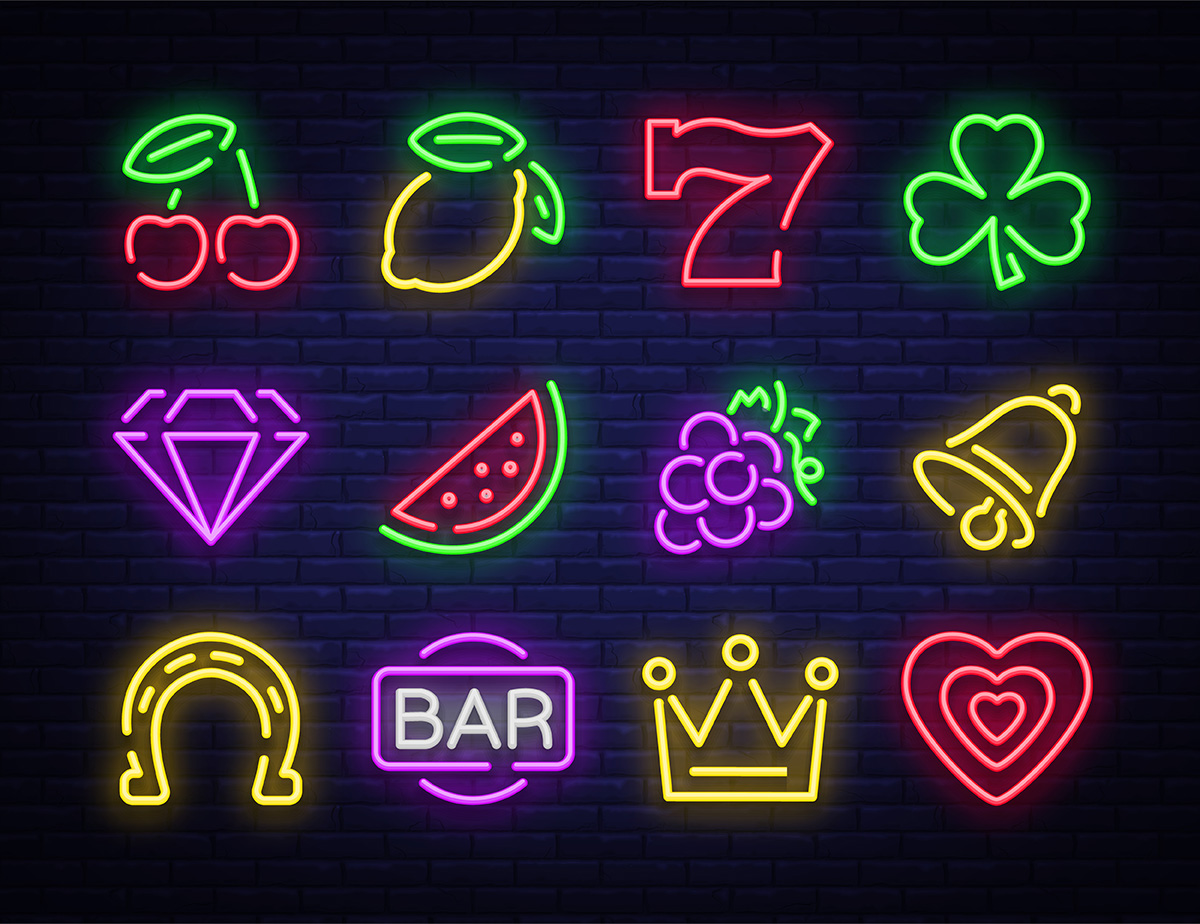 ---
National Atomic Testing Museum
This museum showcases the history of nuclear testing in the desert surrounding Las Vegas. An affiliate of the Smithsonian Institute, it is located nearby McCarran International Airport. Exhibits include a range of artefacts, imagery, videos and other memorabilia related to atomic tests that occurred throughout Nevada's history. A recent edition has seen an exhibit dedicated to Area 51, a military site in Nevada famous among UFO enthusiasts.
---
Discovery Children's Museum
Located in downtown Las Vegas, the Discovery Children's Museum is focused on providing exciting, vibrant and engaging exhibits for children of all ages. Both permanent and traveling exhibits are offered, with each one specifically designed to excite children in their endeavours to develop lifelong learning skills. Be sure to check their website as exhibits change frequently.