The City of Angels – Los Angeles is host to an amazing array of art, culture and entertainment. The city itself is quite expansive and hotel preparations should be carefully considered based on their location and proximity to your preferred travel destinations.
---
High-end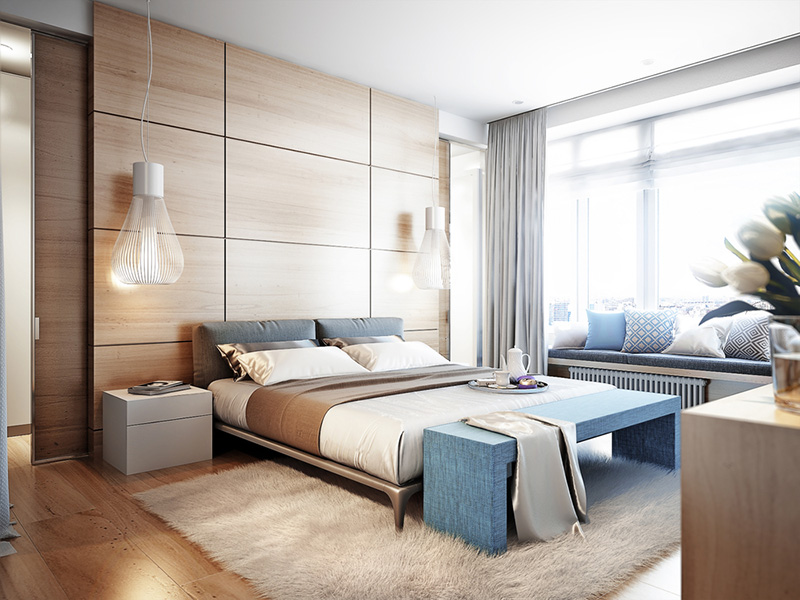 The Beverly Hills Hotel is a one of the world's best known hotel locations. Located on Sunset Boulevard in Beverly Hills, the hotel plays host regularly to actors,, rock stars and other Hollywood elite. Established in 1912, the hotel is an institution in Los Angeles and is the setting for the song 'Hotel California' by The Eagles.
9641 Sunset Boulevard
Beverly Hills, California 90210 USA
+1 310 276 2251
Other Listings
---
Mid-range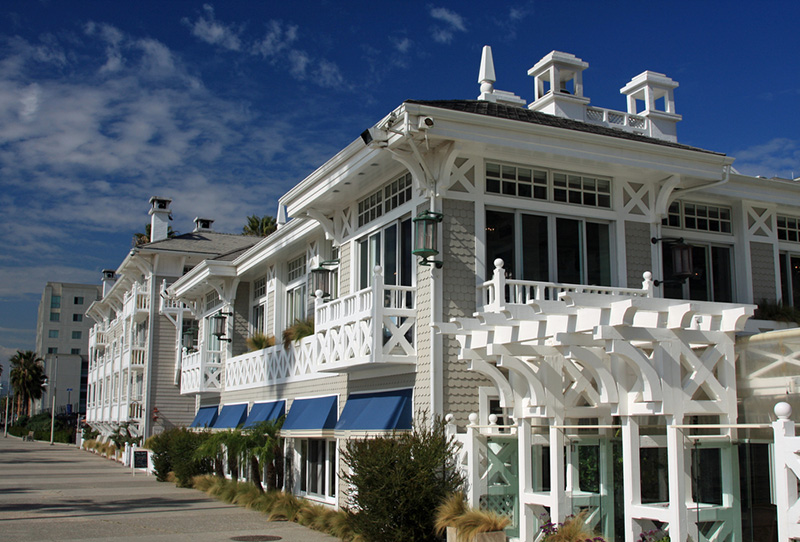 The Residence Inn by Marriott Los Angeles LAX is a Marriott branded property located directly adjacent to the Los Angeles International Airport. Boasting large guest suites, the hotel is perfect for extended stays or those wishing to stay nearby to the airport. In-room conveniences such as full kitchens with microwaves, full-size refrigerator, stove and cookware are included in both 1 and 2 bedroom suite options.
5933 West Century Boulevard
Los Angeles California 90045 USA
+1 310 568 7700
Other Listings
---
Budget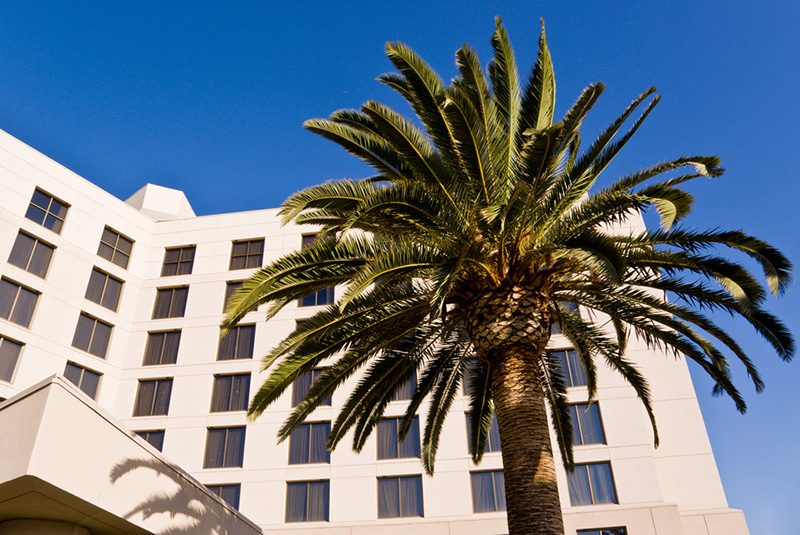 The Tucson Garden Inn hotel is located a reasonable distance from downtown Los Angeles, including major attractions such as the Walt Disney Concert Hall, LA Convention Center, Staples Center and more. Free parking and complimentary daily breakfast are just a few of the perks in addition to reasonable room rates and a centralized location.
2200 W Olympic Blvd
Los Angeles, California 90006 USA
+1 213 385 4191
Other Listings