Mexico City offers a vast array of hotels and accommodation options across all budgets. The district you stay will very much dictate the quality and price range of hotel options in the area. Zona Rosa is a popular tourist district with more mid-priced options, while the Polanco district is home to many premium 5-star hotels. Those seeking budget options may consider the Centro Histórico.
---
High-end
Located a short walk from the nearest metro station, the Habita Hotel is located only 1 km from Museo Nacional de Antropología. The 1950's style building offers contemporary rooms featuring free Wi-Fi, TVs with DVD players and minibars. Guests may opt for upgraded rooms that include terraces and living rooms. Visitors can enjoy a variety of amenities including an on-site, open-sided restaurant, 5th floor spa and pool as well as a sauna and hot tub. The open-air terrace bar features a fireplace for relaxing cocktails.
Address: Av. Presidente Masaryk 201 Colonia Polanco,11560 México DF, México
Phone: +52 55 5282 2199
Website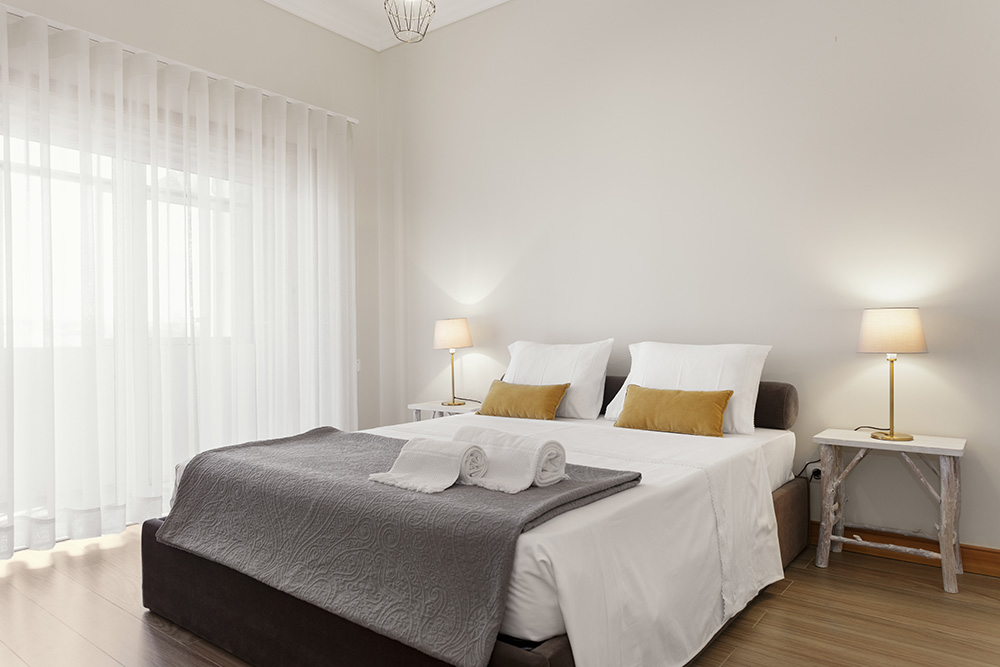 ---
Mid-range
An upscale hotel offering mid-range prices, the Hotel Geneve Mexico City is located only 10 km from the Mexico City International Airport. Guests will enjoy hand-carved wooden furniture in rooms, as well as free Wi-Fi, cable tv, minibars and coffeemakers. Breakfast is included, as is parking. An on-site restaurant includes a veranda and garden, as well as a 1960's London-styled bar. On site amenities include a spa, gym, cinema, and even a museum!
Address: Londres 130, Col. Juárez, CDMX
Phone: +52 55 5080 0800
Website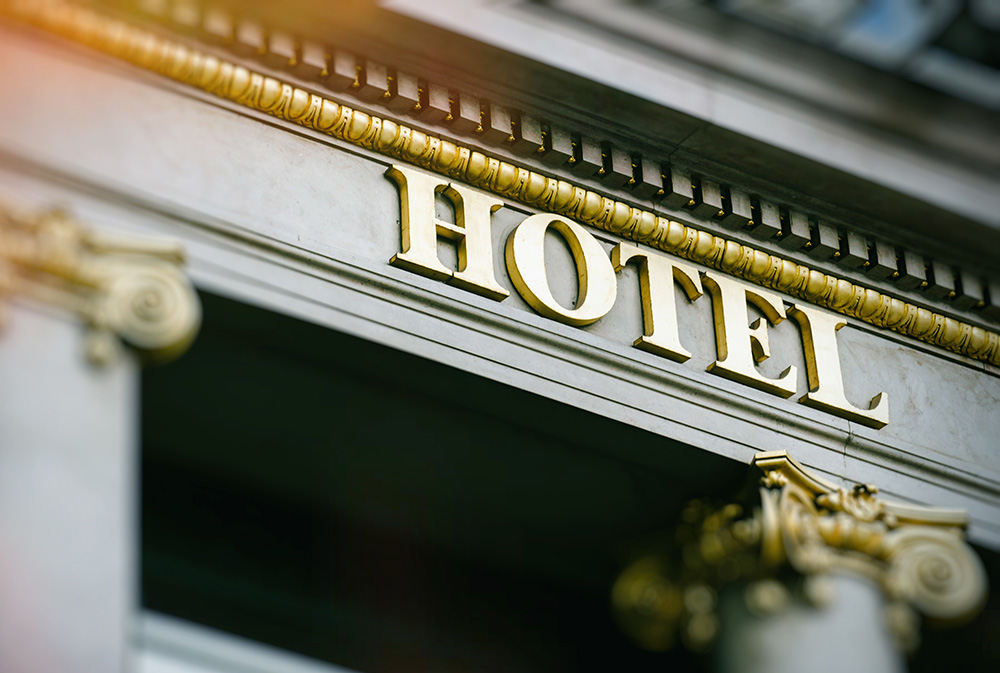 ---
Budget
A budget-friendly and casual hotel, the Hotel El Ejecutivo by Reforma offers accommodations only 2 km from the Palacio de Bellas Artes. Located a 10 minute walk from the metro station, the hotel includes free Wi-Fi and flat screen TVs for all guests. Room service is available on site, and children under 10 can enjoy free accommodations when staying with an adult. Breakfast is available for a fee. Parking is complimentary and an on-site restaurant offers a spacious patio.
Address: Viena #8, Col. Juárez, C.P. 06600, Ciudad de México, México
Phone: +52 55 1085 0351
Website