The modern city of New York was formed in 1898 with the joining of Brooklyn as well as several surrounding counties that included The Bronx and Queens. In the early 20th century, New York was a center focused on industry, commerce and communication.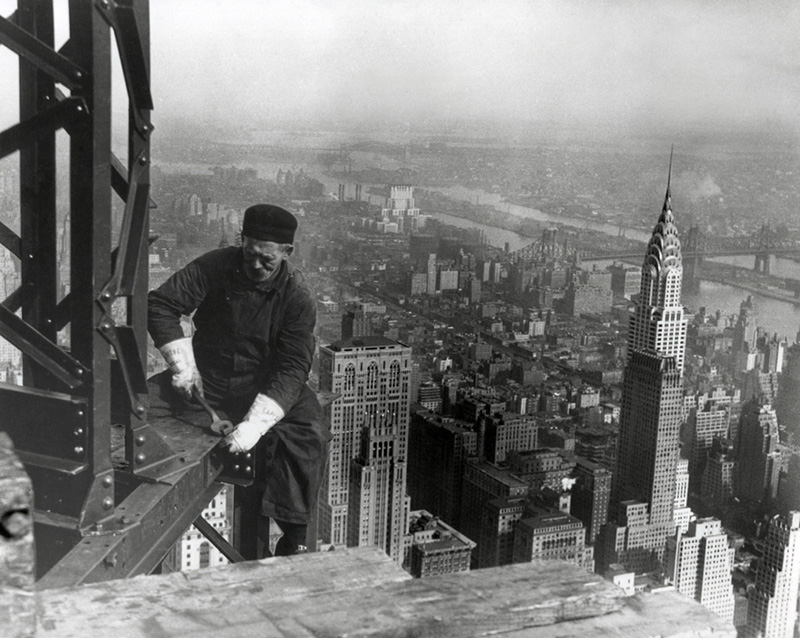 In the 1920's, New York became the most populated urban area in the world, ultimately overtaking London and surpassing 10 million residents in the 1930's. The end of World War II saw another economic boom in the city, whereby New York was seen as the leading city across the globe.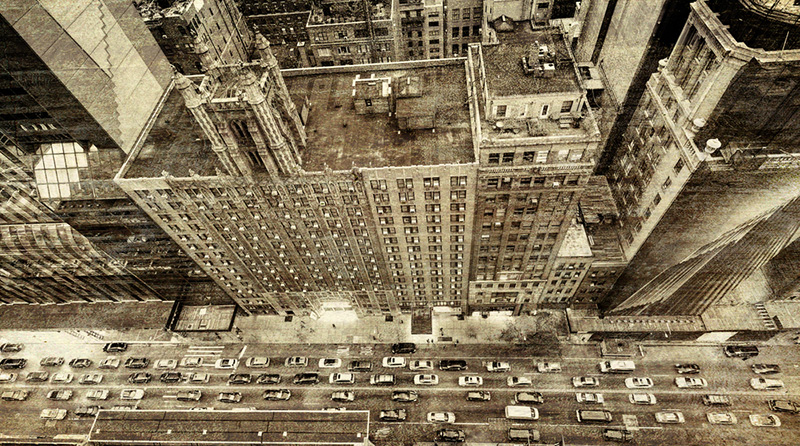 In 2001, the city was at the center of terrorist attacks against the United States which included the collapse of the World Trade Center twin towers. After more than a decade of clean-up and revitalization of the financial district, One World Trade Center proudly opened its doors and today stands alongside the 9/11 Memorial and Museum.