Referred to locally as "Philly", Philadelphia is the sixth largest city in the United States and is the largest city in the state of Pennsylvania. Founded in 1682 and incorporated in 1701, the "City of Brotherly Love" is one of the oldest municipalities in the country. Founded by William Penn, an English Quaker, the city played an key role in the American Revolution and was the site for the signing of the Declaration of Independence as well as the first Continental Congress.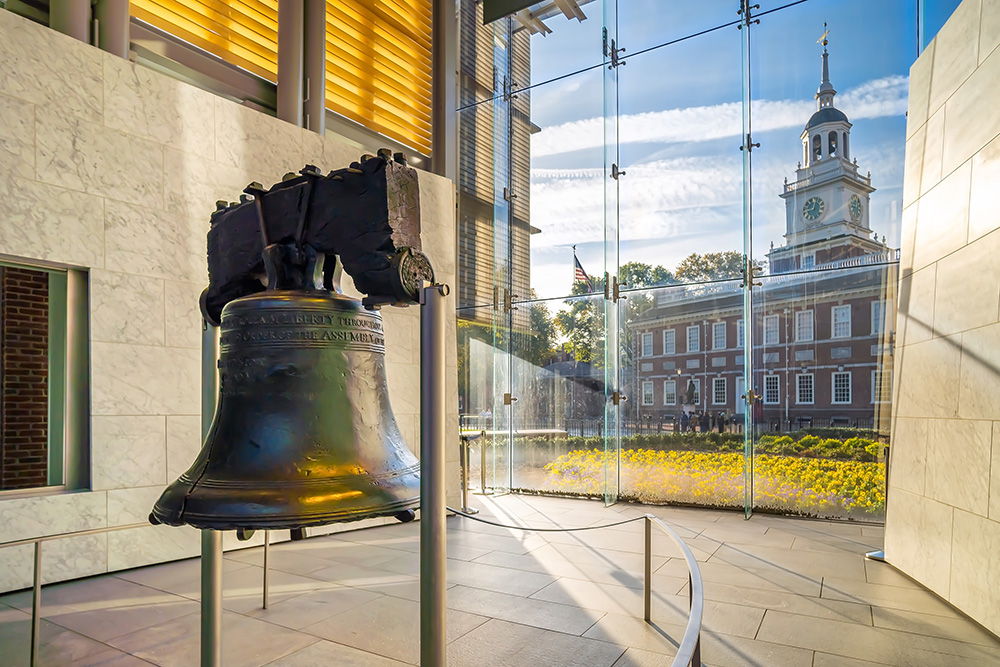 During the American Revolution, Philadelphia temporarily served as the United States capital city during the construction of Washington D.C. In the late 19th century, the city flourished as it became a railroad hub.  The late 19th also saw the Great Migration by African Americans post-civil war and later an influx of various immigrants from Europe and Puerto Rico, given the city a very eclectic mix of cultures and ethnic backgrounds.
The 20th century saw Philadelphia emerge as a city of unrest and turmoil, with many in-fighting and rioting occurring throughout both World Wars. The 1970s to present day have seen the city restructure itself with the revitalization of older neighbourhoods including the Center City and University City. Historic areas including Old City and Society Hill have been renovated and maintained to preserve the historic relics of the city for future generations.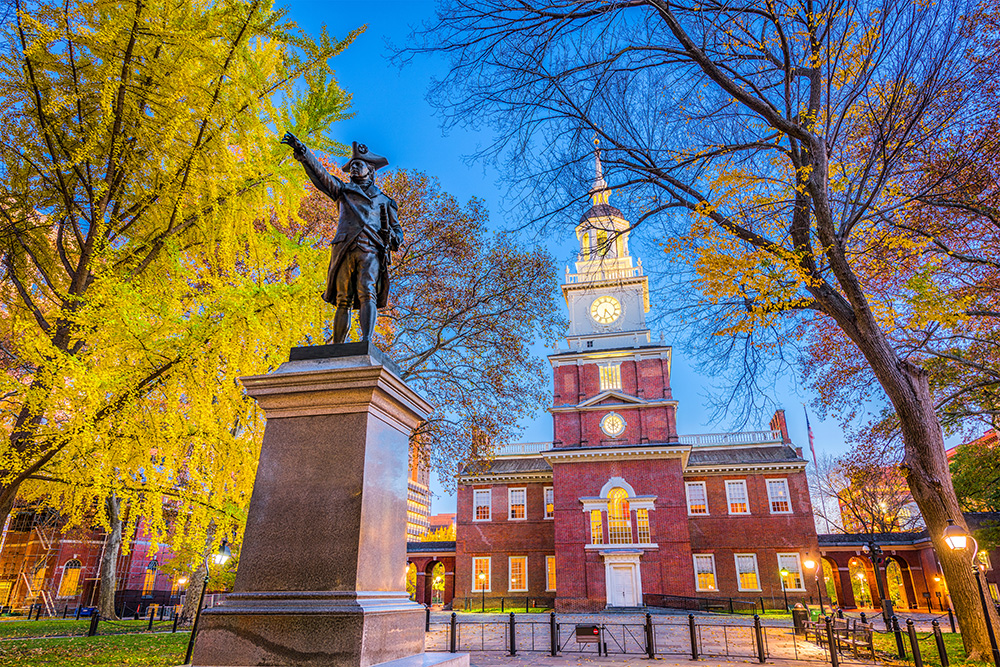 Philadelphia is home to many prestigious colleges and universities and has become a center of education and economics. The modernized city now promotes itself as a prime tourism and business destination. Although the city's population continued to decline into the early 2000s, a population growth began in 2007 which continues to this day as a result of strategies to boost the local economy and successful attempts to lure various Fortune 1000 companies into the city.
---
Historical Locations
Independence National Historical Park
Phone: +1 215-965-2305
Address: Philadelphia, PA 19106, United States
Business Hours:
– Temporarily closed due to COVID-19
Website
---
Betsy Ross House
Address: 239 Arch St, Philadelphia, PA 19106, United States
Phone: +1 215-629-4026
Business Hours:
– Monday 10am–5pm
– Tuesday 10am–5pm
– Wednesday 10am–5pm
– Thursday 10am–5pm
– Friday 10am–5pm
– Saturday 10am–5pm
– Sunday 10am–5pm
Admission cost:
– Adult: $7.00
– Children: $6.00
– Senior: $6.00
– Military: $6.00
– Student: $6.00
Website
---
Edgar Allen Poe National Historic Site
Phone: +1 215-597-8780
Address: 532 N 7th St, Philadelphia, PA 19123, United States
Business Hours:
– Temporarily closed due to COVID-19
Website