Visitors to Philadelphia will have no shortage of opportunity to visit various museums and galleries. Art, culture and history are all represented in the various museums found throughout the city, with many of the largest attached to some of Philadelphia's most prestigious universities and academic institutions.
---
Philadelphia Museum of Art
Originally chartered in 1876 and with an official opening in 1928, the Philadelphia Museum of Art is located at the northwest end of Benjamin Franklin Parkway. The museum includes over 240,000 unique artifacts including those from Europe, America and Asia. Works of art include sculpture, paintings, prints, drawings, photographs, armor and decorative arts. One of the city's most popular attractions, various exhibits are held throughout the year at the main building and at various annexes located throughout the city.
Address: 2600 Benjamin Franklin Pkwy, Philadelphia, PA 19130, United States
Phone: +1 215-763-8100
Business Hours:
– Monday 10am–5pm
– Tuesday Closed
– Wednesday Closed
– Thursday Closed
– Friday 10am–8:45pm
– Saturday 10am–5pm
– Sunday 10am–5pm
Admission cost:
– Adults: $25
– Seniors (65 & over): $23
– Students with valid ID: $14
– Youth (18 & under): FREE
– Members: FREE
– Member Guests: $12
Website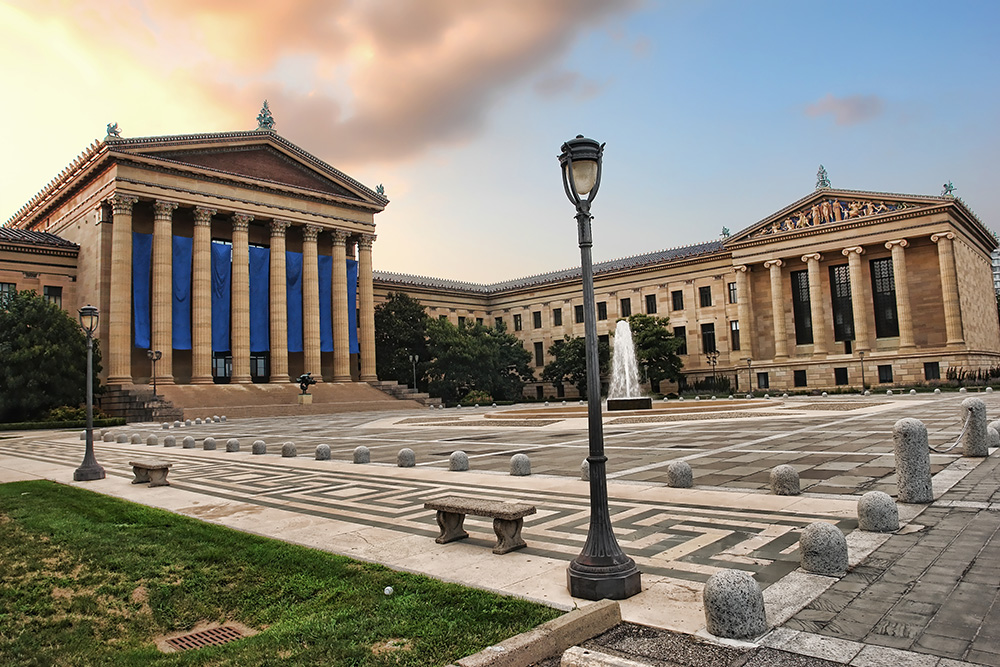 ---
The Franklin Institute
This science museum if names after American scientist Benjamin Franklin and also houses the Benjamin Franklin National Memorial. Located only a short walk from Drexel University, it is one of the oldest science centers in the United States. Various permanent exhibits including those focused on electricity, aviation technology, astronomy and machinery. The institute maintains several theatres, including an IMAX theatre and The Fels Planetarium.
Address: 222 N 20th St, Philadelphia, PA 19103, United States
Phone:+1 215-448-1200
Business Hours:
– Monday 10am–6pm
– Tuesday 10am–6pm
– Wednesday 10am–6pm
– Thursday 10am–6pm
– Friday 10am–6pm
– Saturday 10am–6pm
– Sunday 10am–6pm
Admission cost:
– Adult (ages 12+): $23.00
– Children (ages 3-11): $19.00
– Senior (ages 65+): $21.00
– Military (enlisted personnel): $21.00
Website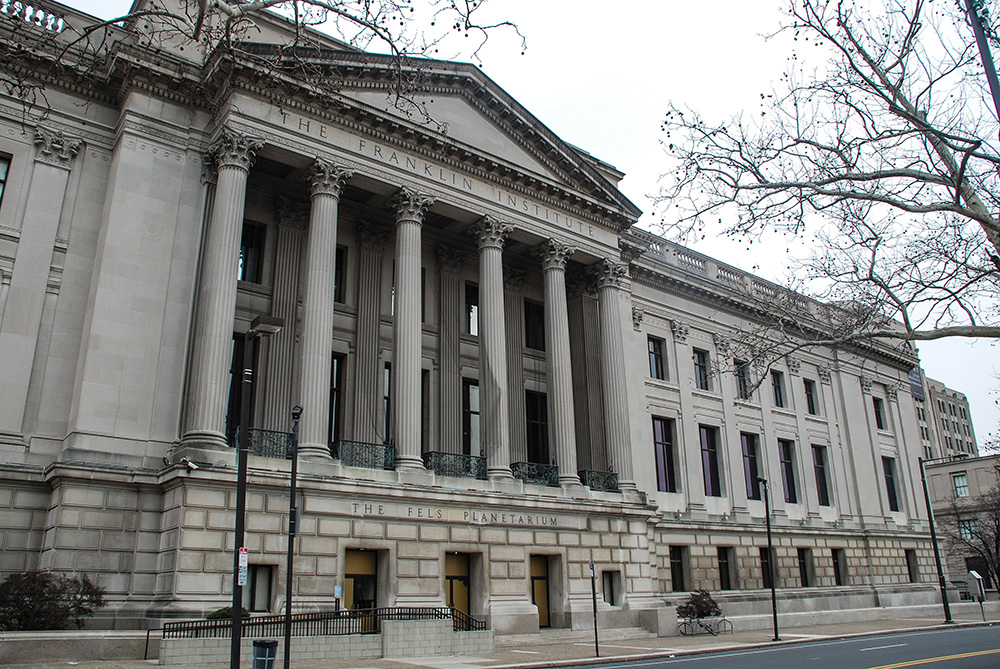 ---
Penn Museum
Formally referred to as the University of Pennsylvania Museum of Archaeology and Anthropology, this museum focuses on human history and life sciences. Visitors will enjoy more collections featuring various geographies including focuses on Africa, North America, Mexico and Central America, South America, China, Egypt and Iraq. The Morton Collection maintained by the museum includes more than 1,300 skulls collected by 19th century physician Samuel George Morton which were acquired by the Academy of Natural Sciences in 1966.
Address: 3260 South St, Philadelphia, PA 19104, United States
Phone: +1 215-898-4000
Business Hours:
– Monday Closed
– Tuesday 10am–5pm
– Wednesday 10am–5pm
– Thursday 10am–5pm
– Friday 10am–5pm
– Saturday 10am–5pm
– Sunday 10am–5pm
Admission cost:
– Adult: $18
– Senior 65 and over with ID: $16
– Youth Ages 6-17: $13
– College Student With ID non-Penn: $13
– Children 5 and under: FREE
– Members: FREE
– Penn Faculty, Staff, and Student With Penn ID: FREE
Website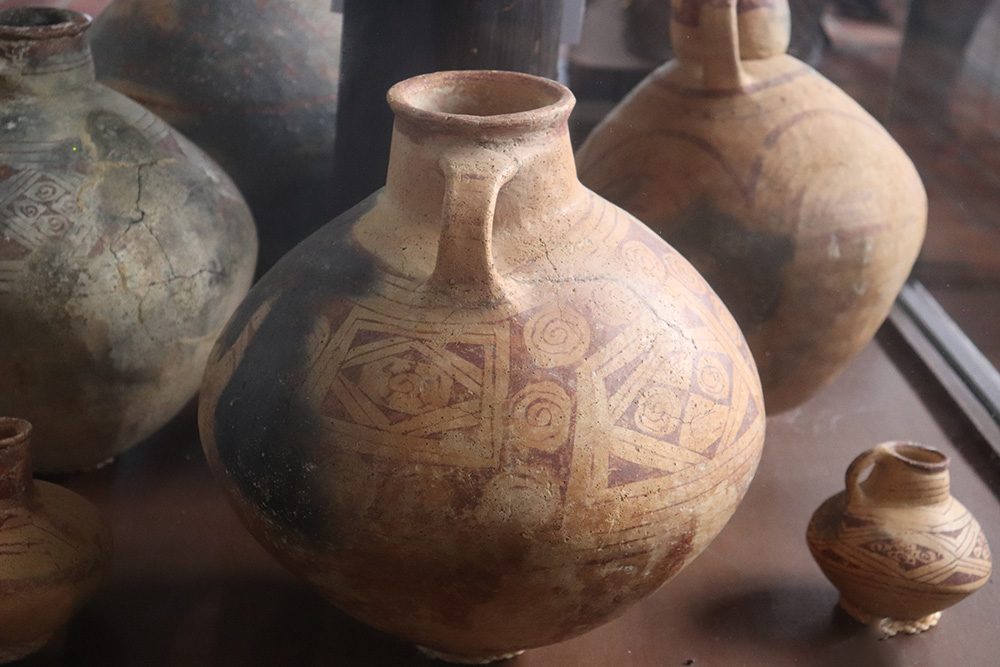 ---
Universities
University of Pennsylvania
This private Ivy League University is one of the first in the United States with a founding date of 1740. It is one of the nine colonial colleges that was started prior to the Declaration of Independence. The University has a rich history including having been founded by Benjamin Franklin. It is a private research university that offers four undergraduate schools and twelve graduate and professional schools.
Address: Philadelphia, PA 19104, United States
Phone: +1 215-898-5000
Website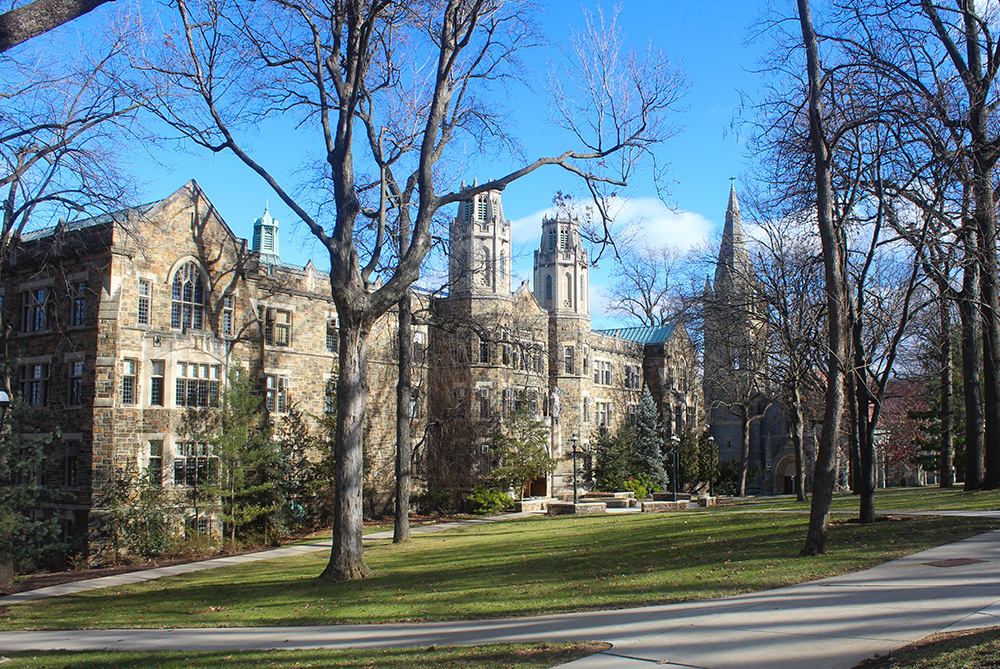 ---
Drexel University
A private research university founded in 1891, it offers more than 100 master's doctoral and professional graduate programs. The main campus includes 77 acres located in the University City district of Philadelphia. Two other campuses are includes the City Center Campus and the Queen Lane College of Medicine Campus. A sister Center for Graduate Studies was opened in 2009 in Sacramento offering undergraduate programs business administration.
Address: 3141 Chestnut St, Philadelphia, PA 19104, United States
Phone: +1 215-895-2000
Website