Philadelphia is a city rich with history dating back to the founding days of the United States. From the famed Liberty Bell to the signing place of America's Declaration of Independence, the city offers many opportunities to learn about the history of the USA. In addition to its famed history, Philadelphia offers a wide range of activities for families, explorers and adventurers alike.
---
Philadelphia Zoo
The Philadelphia Zoo was actually the very first zoo in the United States. Originally planned to be opened in 1859, it was delayed due to the American Civil War and was opened instead in 1874. The zoo contains more than 1,300 animals with over 340 unique species. Open daily, the zoo features an array of ever-changing exhibits as well as animal feedings and special classes for younger children or guests traveling as families.
Address: 3400 W Girard Ave, Philadelphia, PA 19104, United States
Phone: +1 215-243-1100
Business Hours:
– Monday 9:30am–5pm
– Tuesday 9:30am–5pm
– Wednesday 9:30am–5pm
– Thursday 9:30am–5pm
– Friday 9:30am–7:30pm
– Saturday 9:30am–5pm
– Sunday 9:30am–5pm
Admission cost:
– Members: FREE with ticket reservation
– Adults (ages 12+): $24
– Children (ages 2-11): $19
– Children (under 2): FREE with ticket reservation
– Parking: $17
Website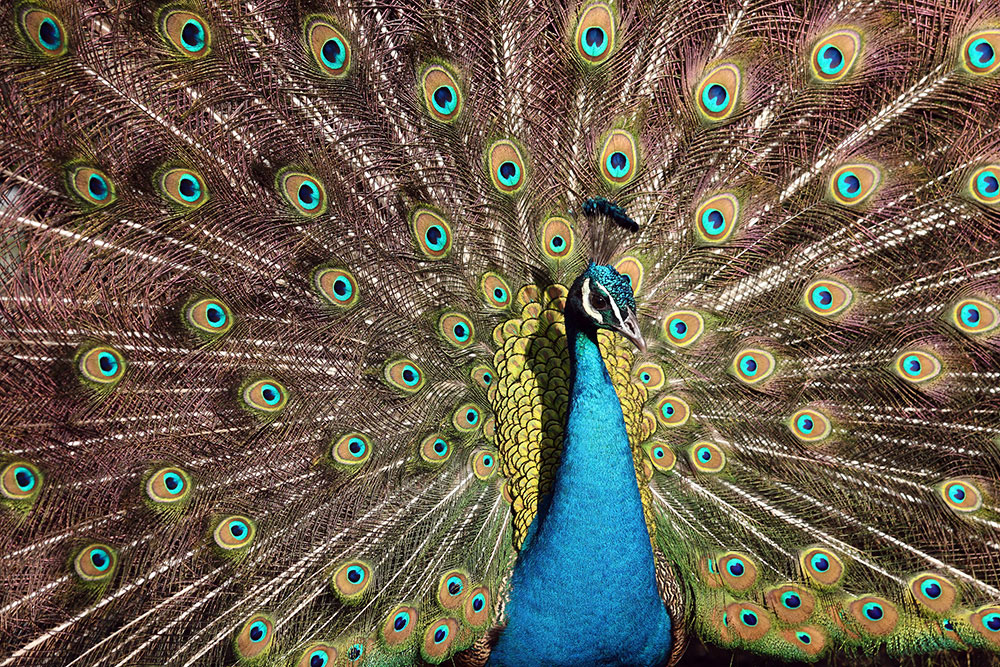 ---
One Liberty Observation Deck
This popular attraction is also referred to as "Philly From The Top". It features an 883 ft tall observation deck that is located on the 57th floor of One Liberty Place. Visitors will enjoy a 360-degree panoramic view of Philadelphia, with options to enjoy both morning, noon and night views. The entrance to the observation center also features a variety of shops and dining options.
Address: 1650 Market St #5700, Philadelphia, PA 19103, United States
Business Hours:
– temporarily closed due to COVID-19
Website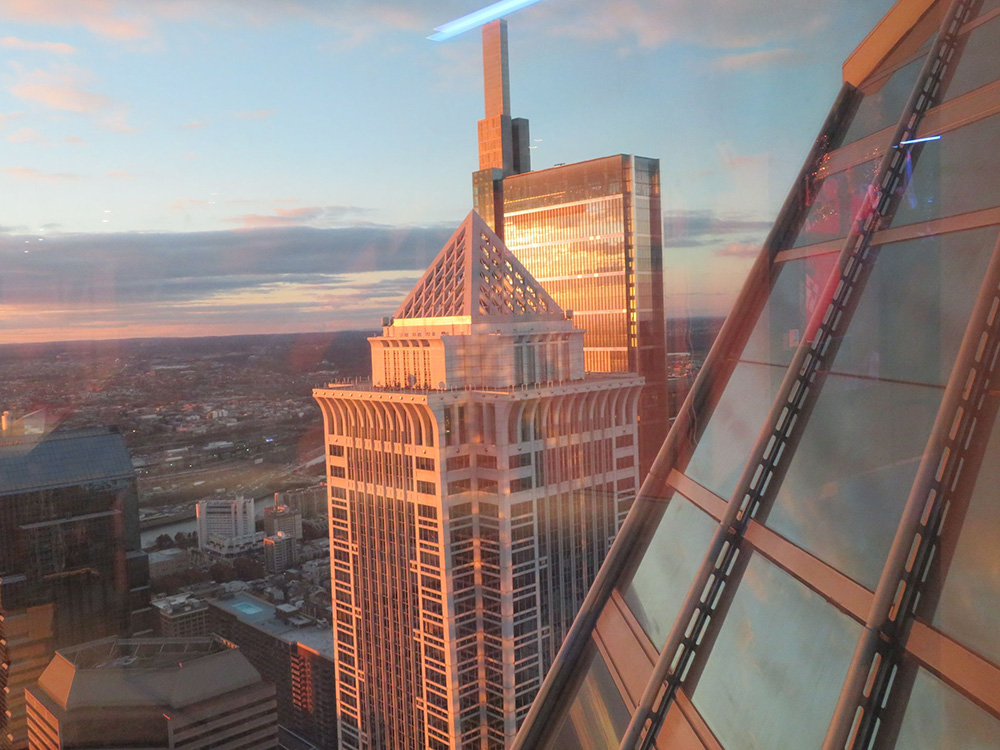 ---
National Constitution Center
This private and non-profit institution serves as America's leading center for constitutional education and debate. It aims to bring people from all ages and countries to learn and understand the United States Constitution. The Center offers interactive programs and exhibits that serve as public resources, delivering detailed information about the document that is the basis for democracy in the United States of America.
Address: 525 Arch St, Philadelphia, PA 19106, United States
Phone: +1 215-409-6700
Business Hours:
– Monday Closed
– Tuesday Closed
– Wednesday 10am–5pm
– Thursday 10am–5pm
– Friday 10am–5pm
– Saturday 10am–5pm
– Sunday 10am–5pm
Admission cost:
– Adult: $14.50
– Child (ages 0-5): FREE
– Youth (ages 6-18): $11.00
– College Student (w/ ID): $13.00
– Senior (age 65+): $13.00
– Active Military: FREE
– Veteran: $11.00 Access
– Pass Adult (must show card upon entry): $2.00Access
– Pass Child (must show card upon entry): $2.00
Website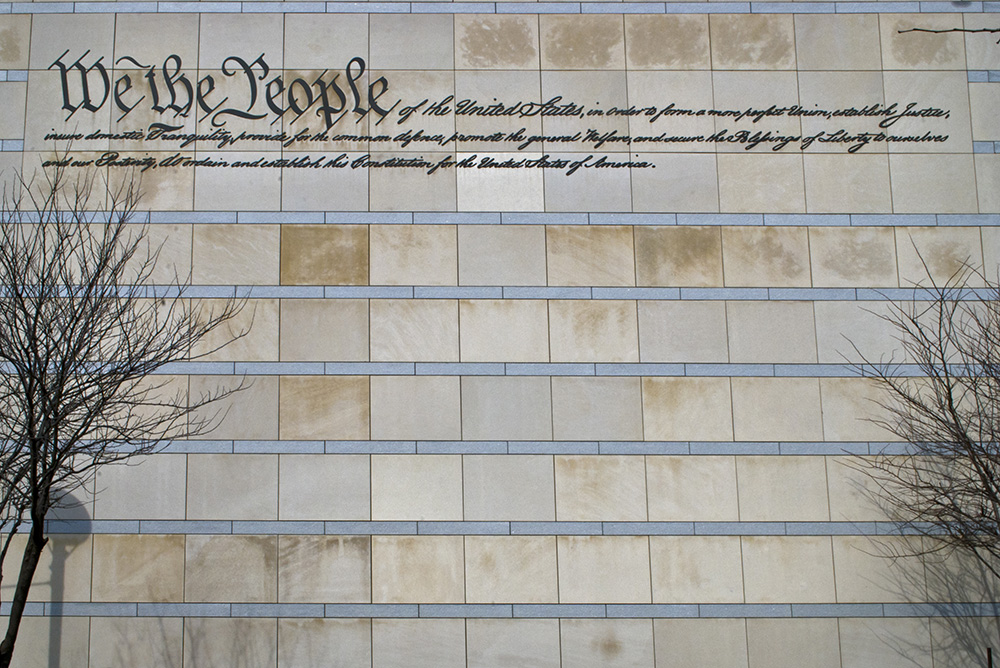 ---
Reading Terminal Market
This indoor farmer's market has been in business since 1892 and offers a wide array of local area specialties. Open seven days per week from 8am to 6pm, the market offers indoor and outdoor dining options. Considered one of America's oldest public markets and located inside a National Historic Landmark building, visitors can enjoy locally grown produce, meats, cheeses, seafood, baked goods and more. Additional items include cookbooks, table linens, kitchenware and fresh cut flowers.
Address: 51 N 12th St, Philadelphia, PA 19107, United States
Phone: +1 215-922-2317
Business Hours:
– Monday 8am–6pm
– Tuesday 8am–6pm
– Wednesday 8am–6pm
– Thursday 8am–6pm
– Friday 8am–6pm
– Saturday 8am–6pm
– Sunday 8am–6pm
Website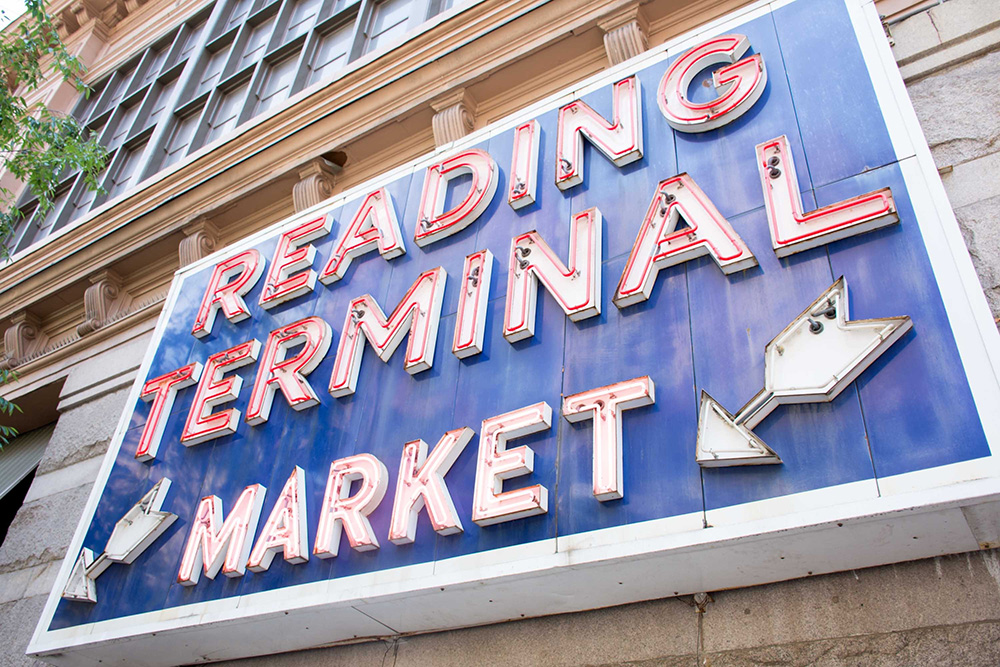 ---
Morris Arboretum
Located at the University of Pennsylvania, this arboretum is the official arboretum of the Commonwealth of Pennsylvania. The venue is open daily and offers unique architecture in both Classic Revival and Late Gothic Revival styes. Opened in 1889 and covering 92 acres, it houses more than 13,000 plants of more than 2,500 species. Visitors can also see notable influences of Japanese garden styles as well as winding paths and streams, a swam pond, rose gardens and more.
Address: 100 E Northwestern Ave, Philadelphia, PA 19118, United States
Phone: +1 215-247-5777
Business Hours:
– Monday 10am–3:30pm
– Tuesday 10am–3:30pm
– Wednesday 10am–3:30pm
– Thursday 10am–3:30pm
– Friday 10am–3:30pm
– Saturday 9am–3:30pm
– Sunday 9am–3:30pm
Website
---
Elfreth's Alley
One of Philadelphia's most famous historic streets, Elfreth's Alley dates back to 1703. A total of 32 houses are built on the street, which itself is considered a National Historic Landmark. A three-minute walk from the house of Betsy Ross, the street is named after Jeremiah Elfreth and includes houses built in both Georgian and Federal styles. Cobblestone pavement still exists and visitors are recommended to visit the official museum location at 124-126 Elfreth's Alley.
Address: 126 Elfreth's Alley, Philadelphia, PA 19106, United States
Phone: +1 215 574-0560
Business Hours:
– Monday Closed
– Tuesday Closed
– Wednesday Closed
– Thursday Closed
– Friday 12–4pm
– Saturday 12–4pm
– Sunday 12–4pm
Website