Puerto Rico was originally discovered by Christopher Columbus and was initially named San Juan Bautista upon discovery in 1493. At the time, the island was inhabited by the native Taíno. Unlike other locations in central and south America, little remains of Puerto Rico's pre-Columbian era societies. Upon Columbus' discovery, the first Spanish settlement of Caparra was established. Famed explorer Juan Ponce de León was made the first official governor of what would become Puerto Rico.

The early 19th century saw Puerto Rico launch a movement of independence against was they considered cruel persecution by the Spanish. This was not new to Spain, which had recently seen many of its south and central American colonies become independent. Puerto Rico and Cuba were both considered incredibly important and strategic locations and sent nearly 450,000 immigrants to the island to settle and protect the countries interests. These settlers would remain up until the American conquest of the island.
The Spanish-American War broke out in the 1890s. This occurred after failed attempts by the United States to purchase Puerto Rico from the Spanish. In 1898, the United States invaded Puerto Rico and ultimately prevailed in the war against Spain. As a result, several territories were ceded to the United States including Puerto Rico, the Philippines and Guam via the Treaty of Paris. Although Spain also released its sovereignty over Cuba, it was not ceded to the United States as part of the treaty.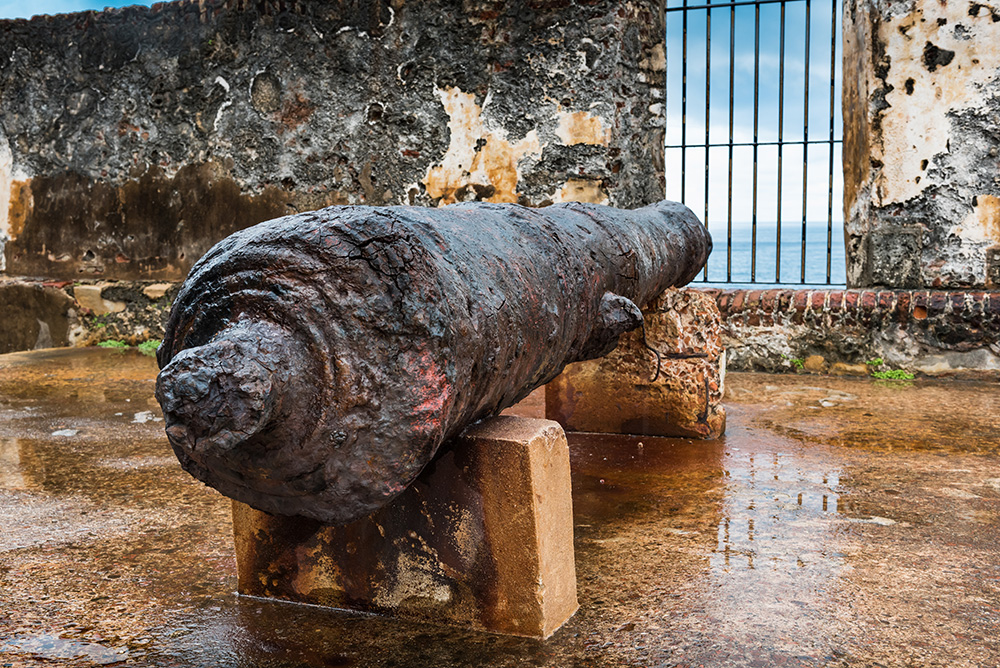 Puerto Rico was considered an unincorporated organized territory from the end of the Spanish American War, however the ability for Puerto Ricans to hold US citizenship was granted in 1917. This act (known as the Jones Act) granted Puerto Ricans born after 25 April 1898 their US citizenship. However, it was only in 1948 that Puerto Rico was allowed to vote for its own governor, which also paved way for the island nation to develop its own senate and ultimately its own constitution in 1952.
Despite being authorized to develop its own localized government, the United States made it clear that the bill would not change Puerto Rico's political, social and economic relationship between the two. This was further reinstated by laws signed in 2016 by US President Obama who created a control board to manage and audit all decisions made by the government of Puerto Rico, including the rights to overrule those decisions. In a 2020 general election statehood referendum, it was confirmed that 52% of Puerto Ricans are in favor of statehood within the US.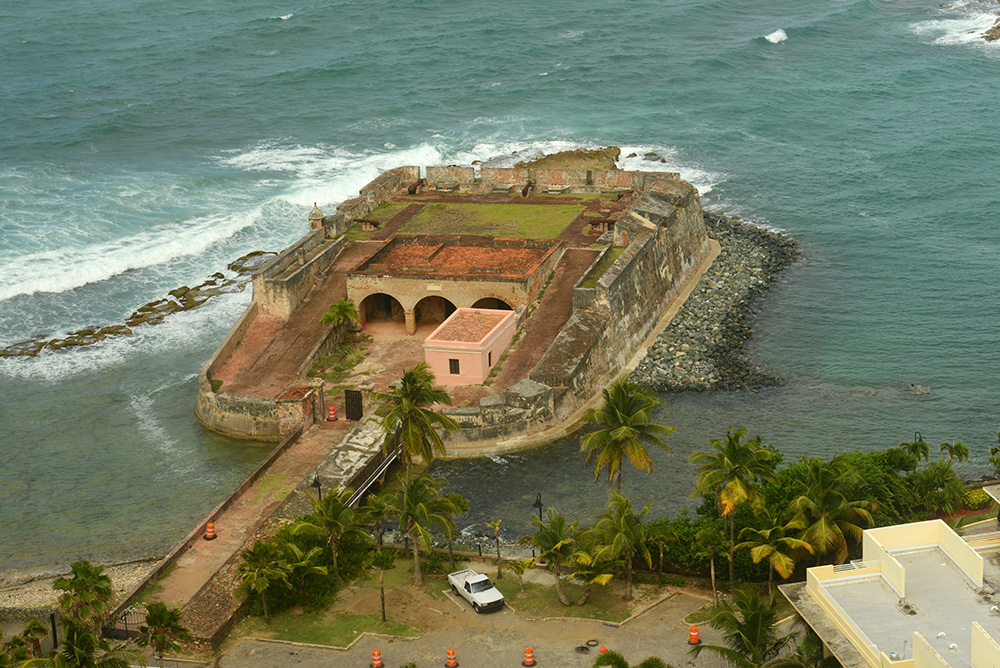 ---
Historical Locations 
Centro Ceremonial Indígena de Caguana
Address: Carr.111 Km. 48.6, Bo Utuado, 00641, Puerto Rico
Phone: +1 787 669 1866
Operating Hours:
– Monday 8:30am – 4:20pm
– Tuesday 8:30am – 4:20pm
– Wednesday 8:30am – 4:20pm
– Thursday 8:30am – 4:20pm
– Friday 8:30am – 4:20pm
– Saturday 8:30am – 4:20pm
– Sunday 8:30am – 4:20pm
Admission Cost:
– Adults: $5
– Kids Aged 6-13: $3
Website
---
Iglesia de San José
Address: 197 O'Neill St., San Juan, Puerto Rico 00918-2404
Phone: +1 787 918 3800
Operating Hours:
– Monday Closed
– Tuesday Closed
– Wednesday 11:00am – 4:00pm
– Thursday 11:00am – 4:00pm
– Friday 11:00am – 4:00pm
– Saturday 11:00am – 7:30pm
– Sunday 11:00am – 4:00pm
Admission Cost:
– FREE
Website
---
Fortín de San Gerónimo del Boquerón
Address:  #1 C. Los Rosales, San Juan, Puerto Rico 00907
Phone: +1 939 259 5332
Operating Hours:
– Monday 9:00am – 2:00pm
– Tuesday 9:00am – 2:00pm
– Wednesday 9:00am – 2:00pm
– Thursday 9:00am – 2:00pm
– Friday 9:00am – 2:00pm
– Saturday 9:00am – 2:00pm
– Sunday Closed
Admission Cost: N/A
Website