As a territory of the United States, American citizens are not required to apply for any special travel visa to Puerto Rico. For other nationalities, there are a total of 40 countries that do not require a visa when visiting Puerto Rico as a tourist. This includes Canada, whose citizens only need a valid passport upon arrival. The US visa waiver program allows visa-exempt nationalities to apply for a US ESTA visa waiver, which is valid for Puerto Rico travel. This can be applied for via a simple online application. All ESTA travel to Puerto Rico is valid for a period of 90 days and can be used for tourism, transit or business purposes. There is no need to re-apply for every trip to the United States and its territories, as each application processed is valid for a period of two years.
For those nationalities that cannot apply for the US ESTA program, a visa can be obtained from the nearest embassy or consulate. Visas to Puerto Rico can be obtained via the closest United States government diplomatic office. Visitors will need to complete a visa application, in-person interview and provide various supporting documents depending on their applied visa type.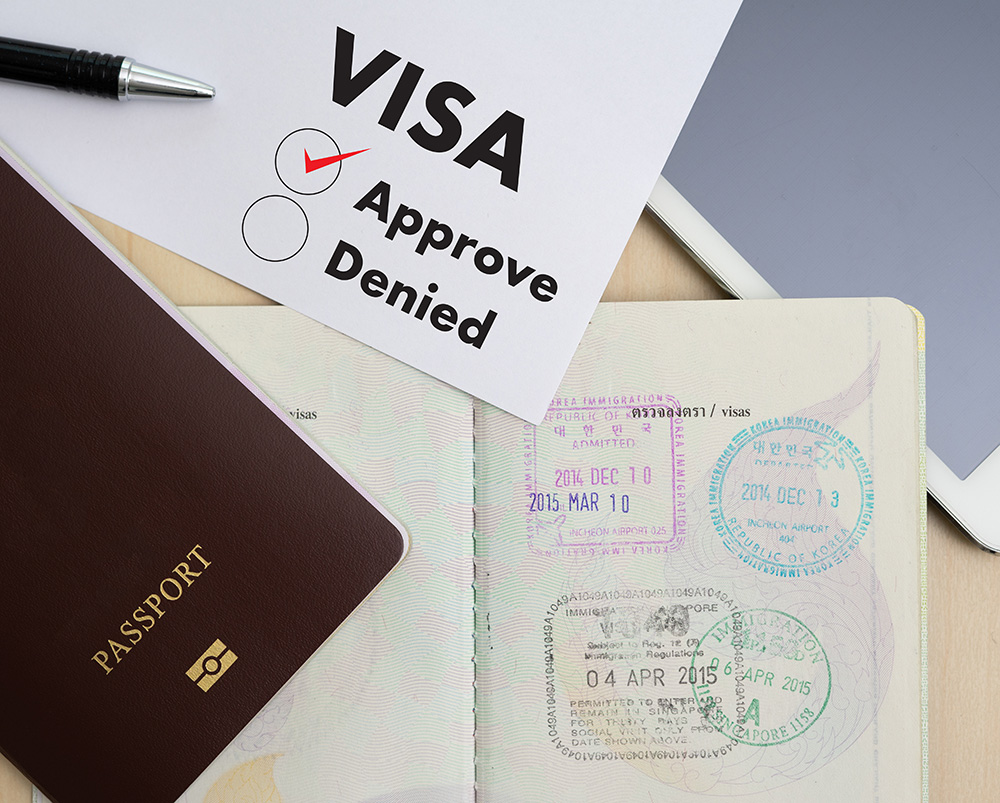 Puerto Rican permanent residency and citizenship can only be obtained by those who were born in Puerto Rico or have at least one parent who was born in Puerto Rico (and be a US citizen yourself). For those looking to move to Puerto Rico for permanent or long term residency, the application process would be the same as a US green card or US citizenship process, as US citizens are eligible to work and remain in Puerto Rico via their US passport.
US Customs & Immigration Services Support Center
Address: 273 Av. Juan Ponce de León, Plaza 273, 12th Floor, Suite 1202, San Juan, Puerto Rico 00917
Phone: +1 800 375 5283
Website