Often referred to as the "birthplace of California", San Diego was the first part of the current state originally settled by Europeans. An initial fort and settlement were erected in San Diego in 1769, which ultimately expanded into ruling by the Spanish and then Mexican governments. In 1848, San Diego officially entered the United States, which was shortly followed by California's statehood in 1850. Originally a small and quiet town, San Diego saw significant growth occur after 1880 when the United States government began developing military facilities within the region.
Under Mexican authority between 1821 and 1848, San Diego became part of the United States as a result of the Mexican-American War and through the Treaty of Guadalupe Hidalgo. The treaty saw the US – Mexico border developed just south of the town and saw all resident "Californios" being given full American citizenship. In 1860, the towns population was only 731.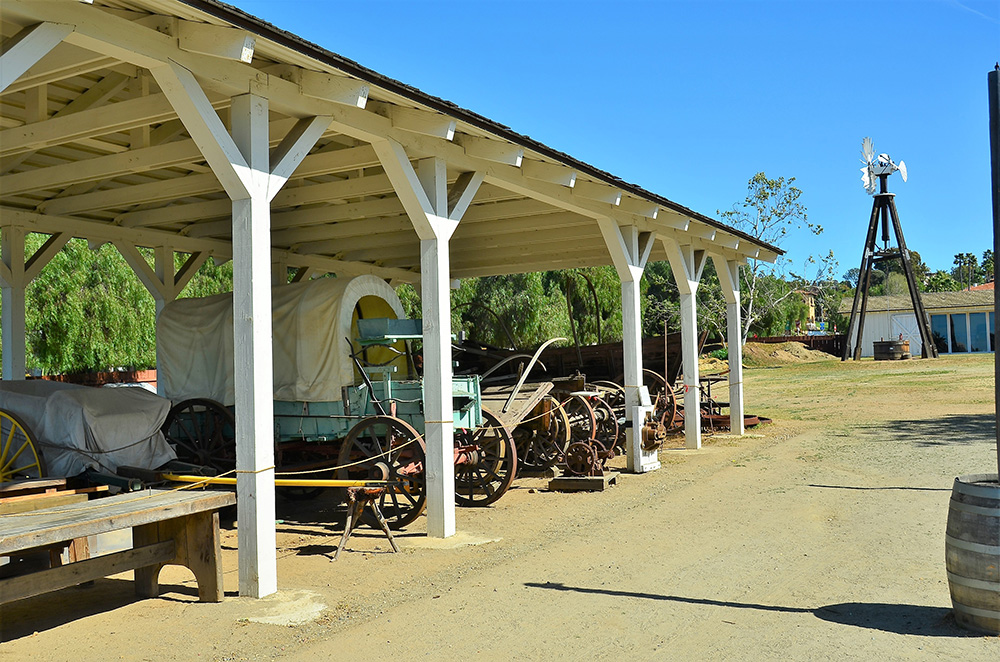 Military facility development between 1890 and 1914 saw a major spike in population and general economics of the town. San Diego also played host to two World's Fairs, as well as the Panama-California Exposition and the California Pacific International Exposition. These expos resulted in the development of Balboa Park and the San Diego Zoo, both landmarks in the city to present day.
By the 1950s, the economy had diversified and included tuna fishing and canning as the third largest industry in the city. This lasted until the 1980s, when foreign competition saw many of America's tuna fleets migrate to Mexico. The legacy of this industry is still seen in Little Italy where many of San Diego's Italian fishermen settled. World War II had brought renewed economic growth as many of America's military were settled back in San Diego after the war. San Diego grew to become the sixth largest city in the United States by the 1990s.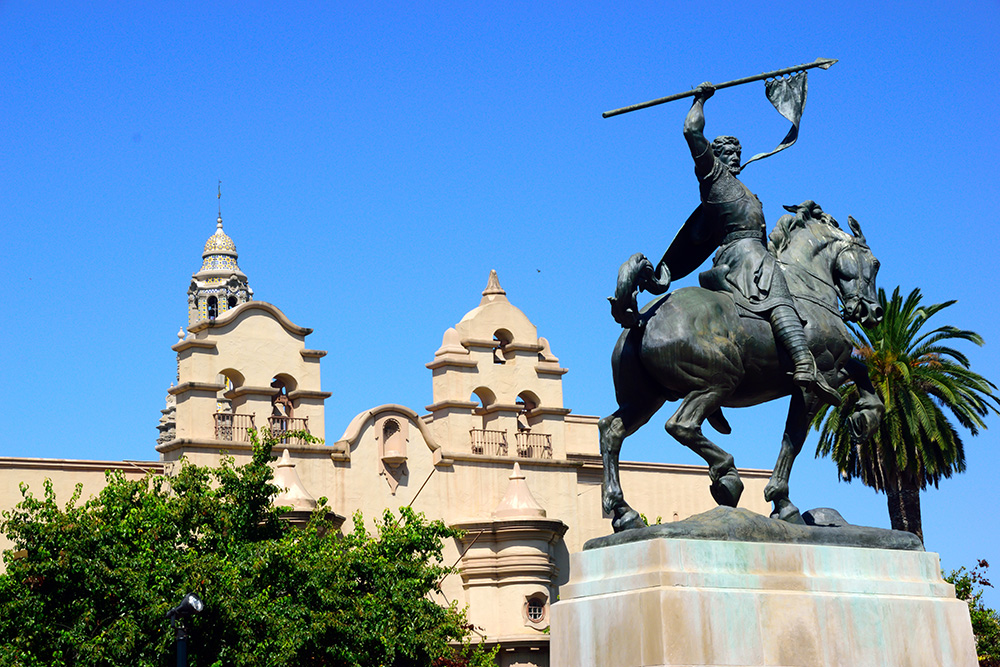 Modern day San Diego is home to an emergence in both biotechnology and telecommunications development. It is also referred to as America's Craft Beer Capital, being home to more than 60 microbreweries. San Diego State University and The University of California, San Diego attractions tens of thousands of students each year, as do tourists seeking San Diego's well known laid back lifestyle, outdoor offerings and many historical locations and attractions throughout the city.
---
Historial Locations
Old Town
Address (visitor's centre): 2383 San Diego Avenue, Suite 104, San Diego CA 92110, United States
Business Hours:
– Most Restaurants are open from 9am to 9pm, however it is best to call.
Website
---
Old Point Loma Lighthouse
Address: 1800 Cabrillo Memorial Dr, San Diego, CA 92106, United States
Website
---
Presidio Park
Address: 2811 Jackson St, San Diego, CA 92110, United States
Business Hours:
– Monday 6am–10pm
– Tuesday 6am–10pm
– Wednesday 6am–10pm
– Thursday 6am–10pm
– Friday 6am–10pm
– Saturday 6am–10pm
– Sunday 6am–10pm
Website