San Diego prides itself on being a large yet relaxed beach-side city. Many of the activities enjoyed by tourists revolve around nature and outdoor activities. Additionally, there are various historical sites and monuments that outline the history of Southern California. Visitors can enjoy easy access to most of the major tourist sites from almost any location in the city. Many hotels offer tours as well as access to various water sport rentals on site.
San Diego Zoo
Located in Balboa park, the San Diego Zoo includes more than 12,000 animals and 650 species across more than 100 acres of land. It's parent company is one of the largest private non-profit zoological programs in the world and includes membership of more than a half million people. The zoo itself is the most visited zoo in the United States and has been touted as the best in the world. Various exhibits include a wide range of ecosystems including the Australian Outback, Panda Canyon, Urban Jungle, Tiger Trail, Africa Rocks and many more.
Address: 2920 Zoo Dr, San Diego, CA 92101, United States
Phone: +1 619-231-1515
Business Hours:
– Monday 9am–9pm
– Tuesday 9am–9pm
– Wednesday 9am–9pm
– Thursday 9am–9pm
– Friday 9am–9pm
– Saturday 9am–9pm
– Sunday 9am–9pm
Admission cost:
– Adult (Ages 12+) One Day Pass $62
– Child (Ages 3-11) One Day Pass $52
Website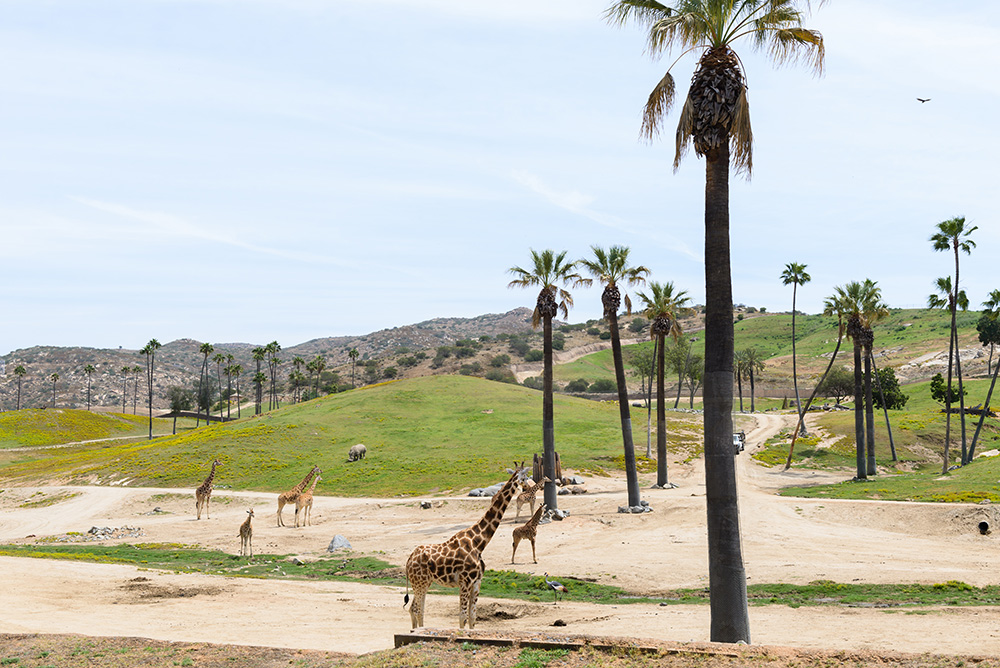 ---
Sea World San Diego
Located inside Mission Bay Park, SeaWorld San Diego is an animal theme park that includes and outdoor aquarium, marine mammal park, oceanarium and an on-site marine biology outpost. Opened in 1964, the park offers many seasonal shows that change throughout the year. The main and most famous attractions at the park are the killer whales, including ten which are housed in a 7 million gallon habitat. Shamu, the parks mascot, was the name of the first killer whale to ever be housed at the park.
Address: 500 Sea World Dr., San Diego, CA 92109, United States
Phone: +1 619-222-4732
Business Hours:
– Monday 10am–9pm
– Tuesday 10am–9pm
– Wednesday 10am–9pm
– Thursday 9am–9pm
– Friday 9am–10pm
– Saturday 9am–10pm
– Sunday 9am–9pm
Admission cost:
– Date specific ticket (ticket only) $65.99
– Date specific ticket (ticket+ all-day dining bundle) $95.99
Website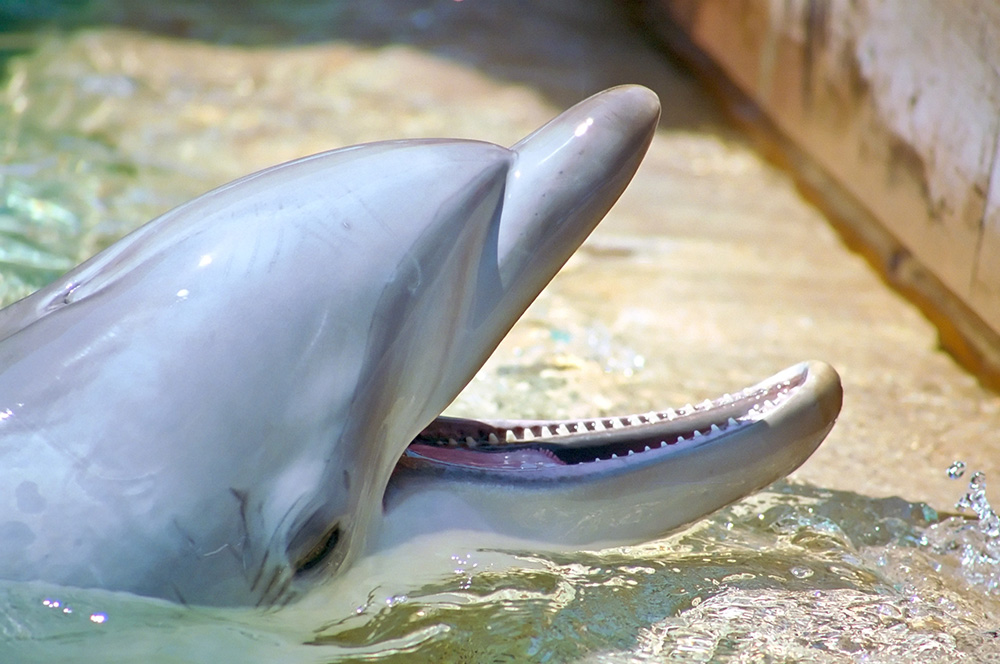 ---
San Diego History Center
Located in Balboa Park, this museum showcases the rich and diverse history of San Diego. Founded in 1928, the center houses various exhibits including more than 7,000 pieces related to the Historic Clothing and Textile Collection on site. Additionally, the center offers a History Center which includes a research library and the Document Archives which contains the area's largest collection of historical documents and materials. A photograph collection includes 2.5 million image and is the largest regional photography collection in America.
Address: 1649 El Prado, San Diego, CA 92101, United States
Phone: +1 619-232-6203
Business Hours:
– Monday Closed
– Tuesday Closed
– Wednesday Closed
– Thursday Closed
– Friday 11am–4pm
– Saturday 11am–4pm
– Sunday 11am–4pm
Website
---
La Jolla C0ve
This beautiful cove is surrounded by cliffs and full of various marine life. The location is popular amongst swimmers as well as snorkelers and SCUBA divers. Parking near the cove is free of charged however is very limited. Visitors can often see sea lions who visit the cove regularly. Although very popular, swells from the open ocean can be strong, so those swimming in the cove should be relatively strong swimmers.
Address: 1100 Coast Blvd, La Jolla, CA 92037, United States
Phone: +1 858-405-4004
Website
---
Balboa Park
This park is 1,200 acres in size and includes many gardens, hiking paths, museums and theaters. Balboa Park is also home to the San Diego Zoo. Visitors will enjoy many recreational facilities on site, including restaurants just at the park's outskirts. A total of 15 museums and 17 unique gardens are housed within the park, and regularly scheduled events including concerts, festivals and sporting events are held inside the park each year.
Address: 1549 El Prado, San Diego, CA 92101, United States
Phone: +1 619-239-0512
Business Hours:
– Open 24 hours Daily
Website
---
Sunset Cliffs Natural Park
This park is a 68 acre location along the Pacific Ocean that borders Point Loma. The park includes stunning coastal bluffs, arches and sea caves and is a famous location for spotting California gray whales during their yearly migration. Sunset Cliffs at Luscomb Point is famous for sunset viewings and weddings, with parking located on the street or at several parking lots located near the park. Sunset Cliffs at Osprey Point is also well known for sunset viewing.
Address: Ladera St, San Diego, CA 92107, United States
Phone: +1 619-525-8213
Business Hours:
– Open 24 hours Daily
Website