The city of Vancouver was initially explored by the Spanish in 1791, followed by the British in 1792. Although not settled by Europeans until the 1800s, the city began a rapid growth upon its incorporation in 1886. One of the more significant reasons for this growth was the development of the Canadian Pacific Railway which offered coast to coast rail service by the 1880s. Immigration from China was significant upon completion of the railway, and immigration from other parts of Asia grew rapidly with the addition of global air travel.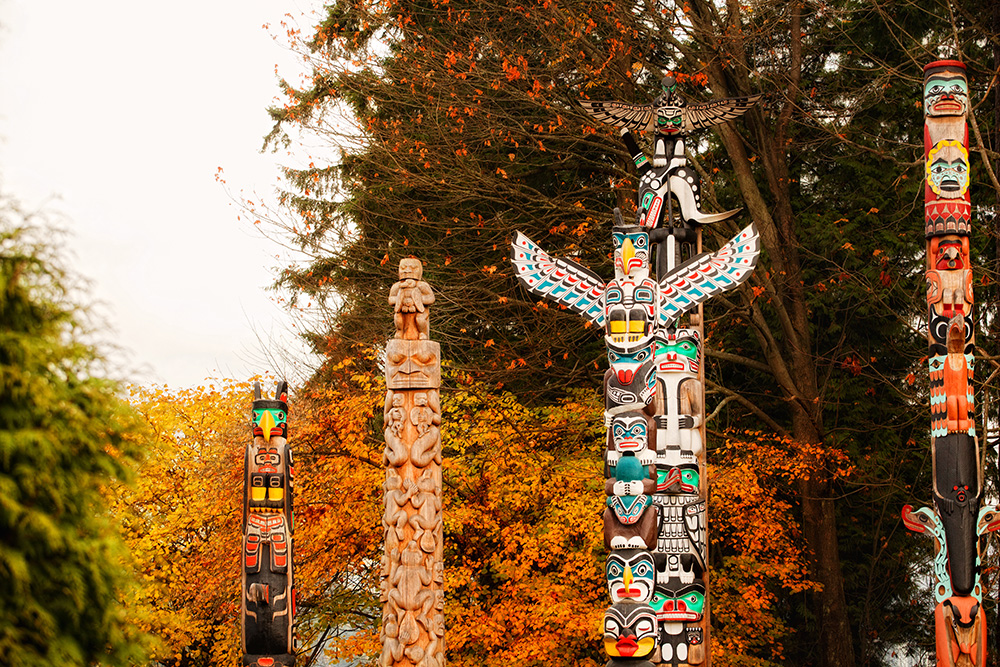 The opening of the Panama Canal in 1914 allowed Vancouver's seaport to compete with other international global ports. An alternative route to Europe, the Vancouver Harbour Commission developed the Ballantyne Pier which was considered the most technologically advanced port since the establishment of the British Empire. Post-World War I saw the further development of industry in the city, including lumber export. Commercial traffic flowing through Vancouver resulted in the port becoming the second largest sector of the city's economy by the 1930s.
World War II saw Canada's west coast attacked by the Japanese military, including fire-bombing that occurred as close as Point Roberts. The end of the war saw an influx of mass immigration with the majority of immigrants arriving from China. The 1960s saw two of the city's major universities open including the British Columbia Institute of Technology and the Simon Fraser University. Infrastructure growth during this period was significant, with the construction of the Port Mann Bridge in 1964 and the Arthur Laing Bridge in 1975. In the mid 1970s, Pacific Central Station replaced Waterfront Station as the main railway station. In 1986, the city was the site of Expo 86, which saw the construction of the Science World, Canada Palace and the Plaza of Nations in time for the World's Fair. It was the last such fair held in North America.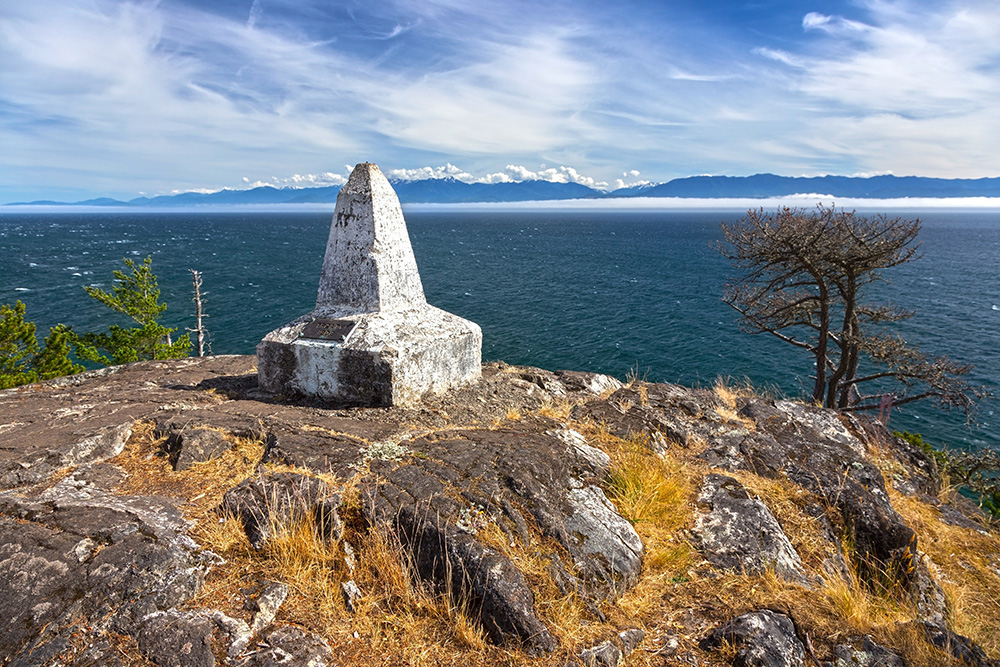 Today, Vancouver is still regarded as a major sea port for the Pacific Ocean. It is a base for many Alaska Cruise Ships in the summer and world renowned for its scenic beauty and natural environment. A major tourist destination, the city is popular amongst those looking for a wide range of sports including skiing, windsurfing, golfing and more.
---
Historical Locations
London Heritage Farm
Address: 6511 Dyke Rd, Richmond, BC V7E 3R3, Canada
Phone:+1 604-271-5220
Business Hours:
– Jul 3-Sep 5: Sat and Sun 12pm – 4pm
– Gardens: Open
– Park hours: Mon-Sun, dawn-dusk
Admission cost:
– FREE
Website
---
Burnaby Village
Address: 6501 Deer Lake Ave, Burnaby, BC V5G 3T6, Canada
Phone:+1 604-297-4565
Business Hours:
– Museum is open seasonally Summer May 1 to September 6.
– Open Tuesday-Sunday and Statutory Holidays 11am -4:30pm
– November 27 to January 3. Dates and hours TBD.
Admission cost:
– FREE (advance online reservations are required)
Website
---
Pacific Central Station
Address: 1150 Station St, Vancouver, BC V6A 4C7, Canada
Phone:+1 888-842-7245
Business Hours:
– Monday 10am – 3pm
– Tuesday Closed
– Wednesday Closed
– Thursday 7am – 10pm
– Friday Closed
– Saturday Closed
– Sunday Closed
Admission cost:
– FREE
Website